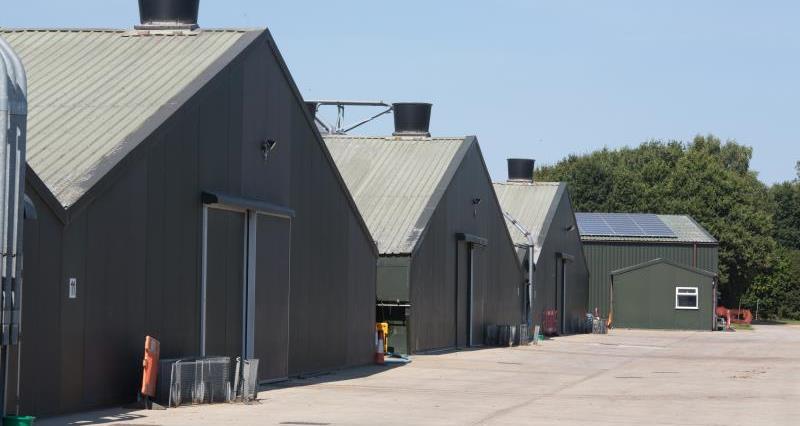 Officers from the Environment Agency's National Customer Contact Centre will be phoning operators who have applied for a permit in the last couple of years to gather views on the intensive farming permitting process.
Permitted operators will be contacted at random by telephone, with the survey taking approximately 15 minutes to complete.
The information gathered will feed into the EA's 'light touch' review of the intensive farming permitting process, which is looking at:
Pre-application (issues include technical assessments and standards, risk assessments for odour, PM10, bio-aerosols, NH3)
Permitting (issues include permitting process, thresholds for permitting, and new approaches)
Compliance
The NFU is encouraging members to take part in the survey in order to make their views known and help to improve the permitting process.