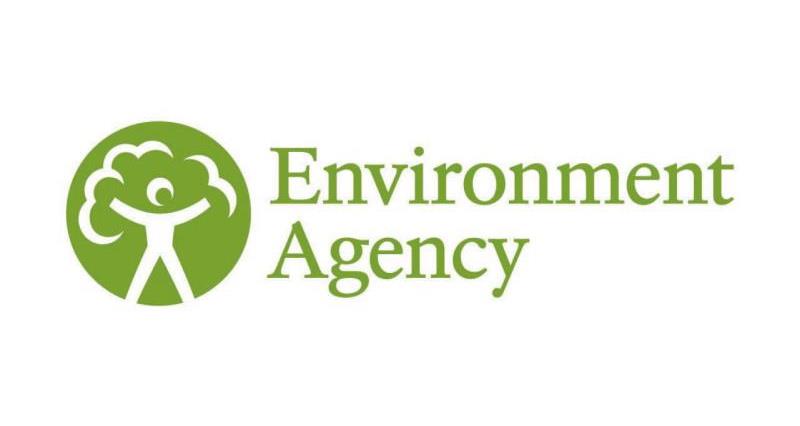 The Environment Agency has embarked on a comprehensive review of its charging regime.
It aims to simplify fees across a range of different schemes and to fully recover costs. Schemes within scope include environmental permitting for waste activities and IPPC, flood risk and the 'definition of waste' panel.
Also within scope is the extent to which agency provide free advice and the identification of new, chargeable services.
The agency will begin informal discussions in the autumn before a full consultation. The expectation is that any changes to the charging schemes will take effect from April 2018.
The NFU will be keeping members fully informed.