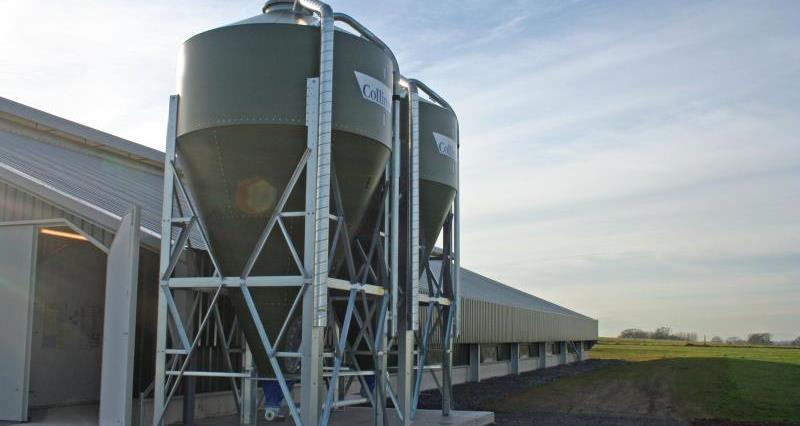 The European Commission has released a revised set of Best Available Techniques (BAT) for the intensive rearing of pigs and poultry.
The new standards establish limits for ammonia emissions from animal housing into the air and for excretions of nitrogen and phosphorus for different categories of pigs or poultry.
The document lists techniques for minimising issues such as dust, odour, noise and the generation of waste water, as well as standards for the use of technology and the building and operation of installations.
The BAT conclusions are designed to be applicable to holdings of more than 40,000 places for poultry, 2000 places for production pigs over 30kg and 750 places for sows.
The Environment Agency and Natural Resources Wales have four years to implement the new standards. Read an NFU briefing on the new standards here (for members - you will need to log in).