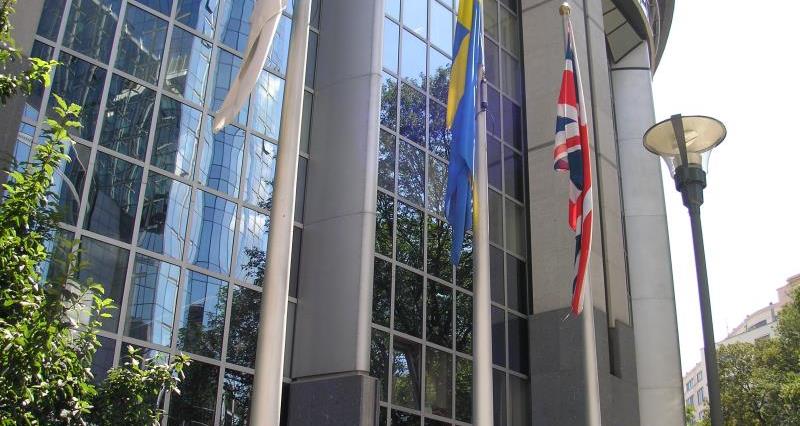 At the end of 2016, the final revisions to the National Emissions Ceilings Directive were agreed. The directive sets out a requirement for the UK to reduce ammonia emissions (in comparison to 2005 levels) by 8 % by 2020 and by 16 % by 2030.
The NFU has drafted a briefing paper setting out:
the key the key issues of concern to the NFU during the negotiations and our negotiation stance;
an outline of the negotiations between EU institutions on the revised Directive and the final outcomes agreed in December 2016; and
the timetable for the next steps on implementation of the Directive requirements.