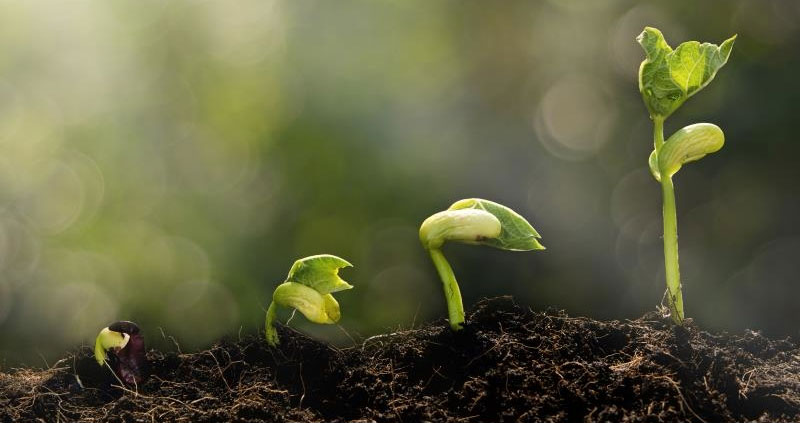 Healthy soil is fundamental to food and farming in the UK. Healthy soil is central to farmers' ability to produce safe and affordable food for the nation. Healthy soils also increase our resilience to climate change by storing carbon, locking in greenhouse gases that would otherwise be released into the atmosphere, and can help reduce the risk of flooding.
The NFU has identified a number of ways in which future government policies can enable farmers to continue to work more efficiently and improve soil health.
Here we look at what farmers around the country are already doing to protect and improve healthy soils, as well as what these key policy asks could help the industry to achieve in future.
Click on the links below for more information on each of the NFU's key asks of government:
Click on the links below to read how British farmers are already working to maintain healthy soils: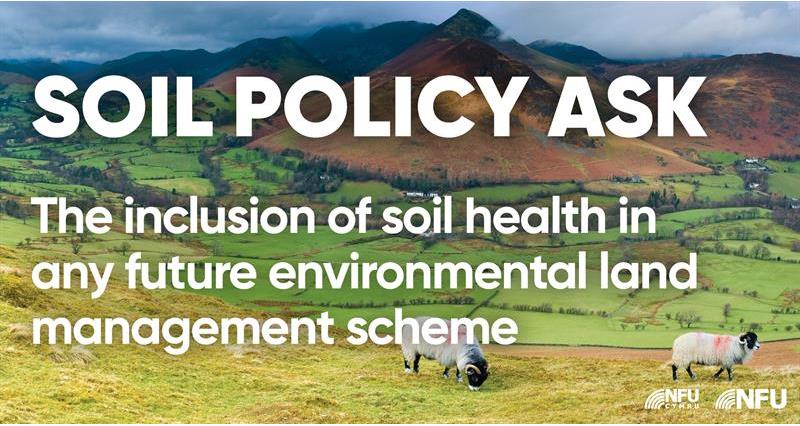 Planning is underway on the transition from current CAP schemes to new forms of agricultural support. This provides an opportunity for the inclusion of a range of soil health management options as part of any future environmental land management scheme. The range of options could include cover cropping, nutrient management planning, reduced tillage if appropriate to the farming system, and incentives such as soil testing.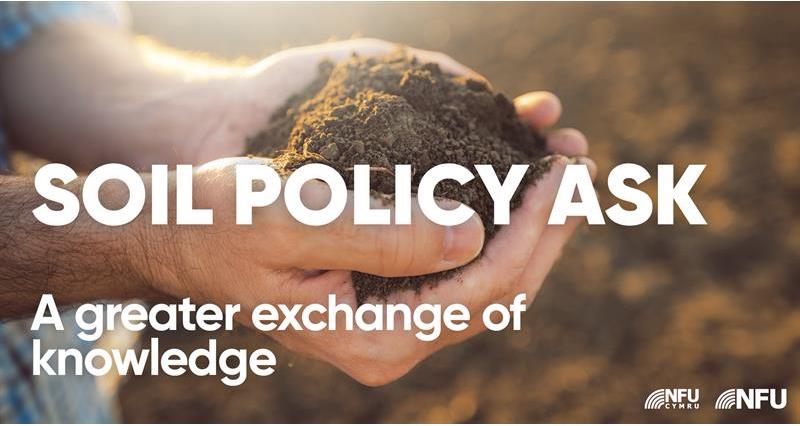 Initiatives like Championing the Farmed Environment and Catchment Sensitive Farming should continue to play a key role in helping protect and improve soil health.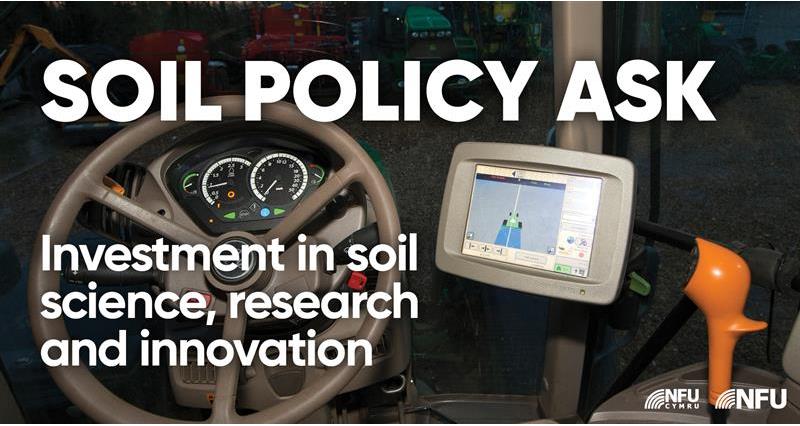 We need to continue to understand the role of soil management in addressing future challenges such as improving our resilience to climate change and working towards farming's aspiration to achieve net zero by 2040. We also need greater understanding of how changing management practices, such as reduced tillage, has an impact on physical, chemical and biological soil health.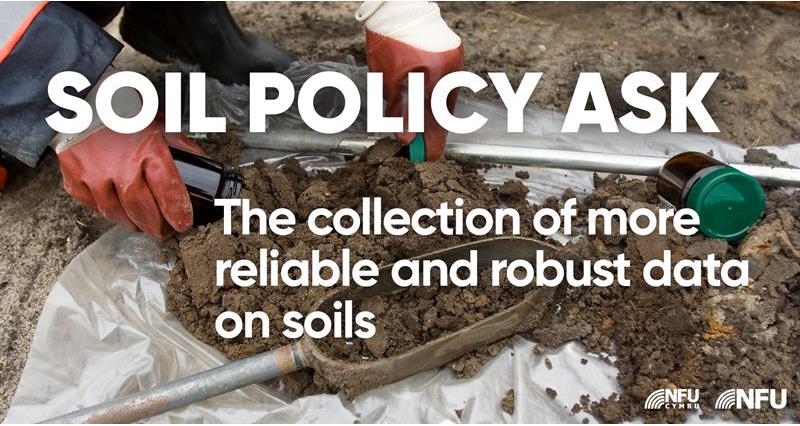 The collection of more reliable and robust data on soils is key. Farmers need to be able to make informed management decisions based on up-to-date data. More needs to be made of new technologies, such as drones, satellite imagery and DNA sequencing.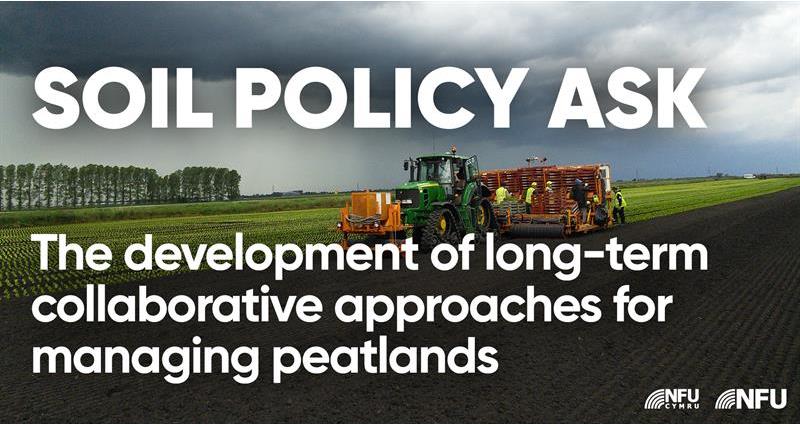 The development of long-term collaborative approaches for managing peatlands have to be sustainable, and prioritise farmers and food manufacturing. Decisions must be made at local level.
Case study: Managing soils in the Fens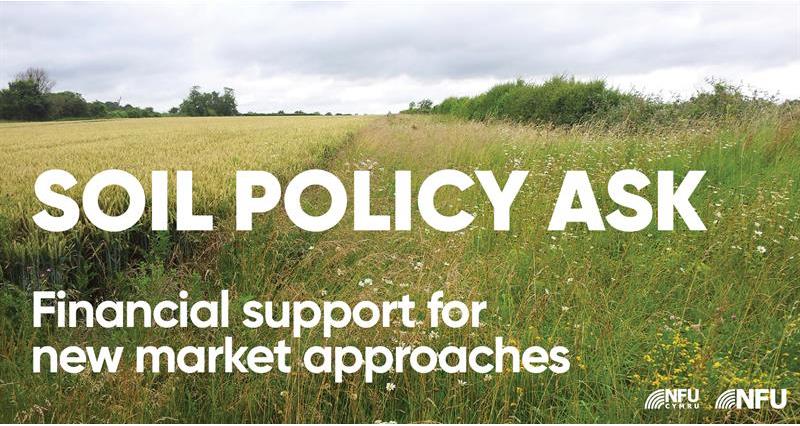 Financial support for new market approaches could be used to fund management practices to improve soil health and increase carbon storage, whether in the form of enhanced soil organic matter or other novel soil amendments.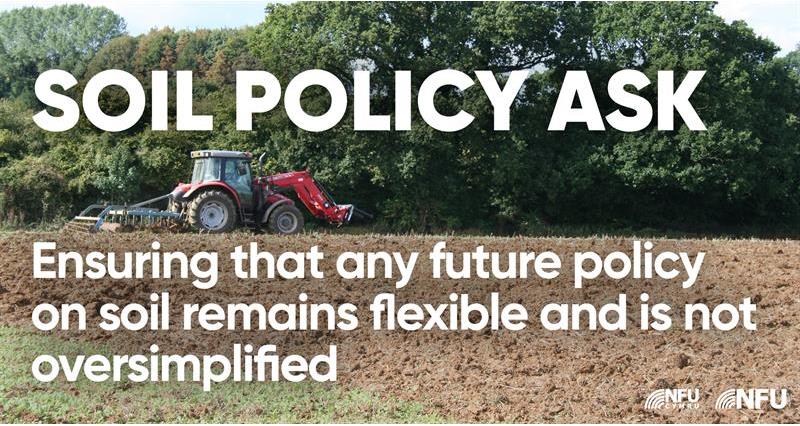 It is crucial that any future policy on soil management remains flexible and is not oversimplified. A 'one size fits all' approach could be detrimental to soil health in some sectors and some areas of the country.

Farming case studies

You may also be interested in: