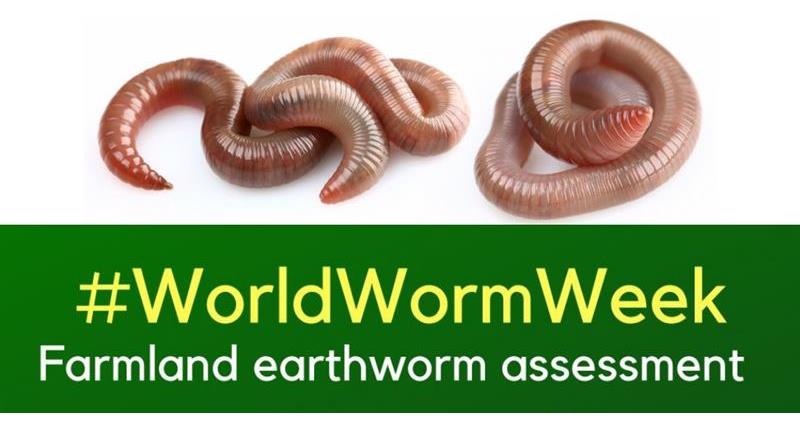 Following on from the success of the #30MinWorms survey, Dr Jackie Stroud of Rothamsted invites farmers to take part in World Worm Week; a big farmland soil health assessment, during 23rd - 31st March 2019.
The survey has been co-created with farmers and has covered 3000 hectares so far and only takes 30 - 60 minutes, a little bit of training, and a spade!
The aim of this survey is to assess whether you have good earthworm populations. The survey requires farmers to count the number of worms in each small pit, and then categorise them into one of the three types; surface, topsoil or deep burrowers.
It's is a simple 'PASS/FAIL' result for each field, and online results entry will be available during the earthworm sampling season to automatically calculate the result, but also earthworm populations.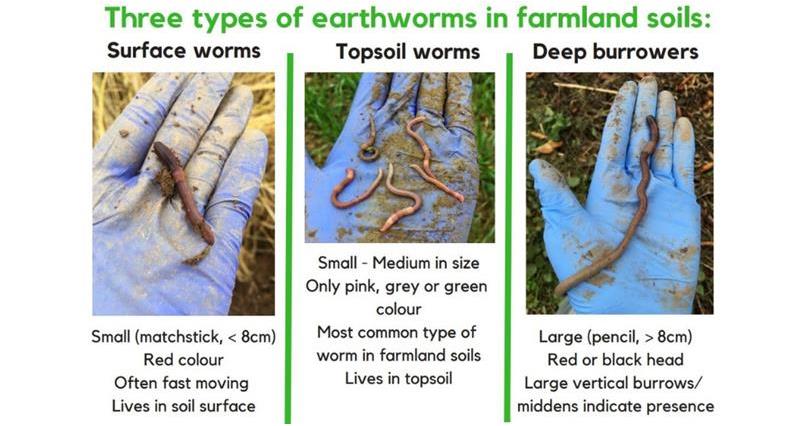 Here's how to take part:
The survey booklet is available to download here or you can get in contact with Jackie Stroud for a hard copy of the materials to be sent out in the post.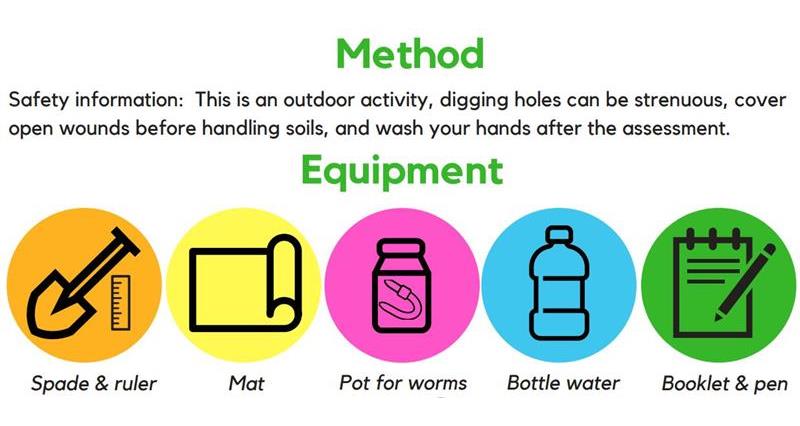 Online results entry will be available on www.wormscience.org between the 23rd March - 5th April 2019.
This year's survey has seen the development of a new image analysis for earthworms.
Dr Stroud says: "I'd like to try to develop image analysis for earthworms. If you'd like to help, then please download and use the Image Analysis sheet (it has a scale bar and colour correction) and take a photo of the earthworms that you find in each soil pit. Upload these images with your results. With your help, I hope that this will lead to a speedy and accurate analysis tool."