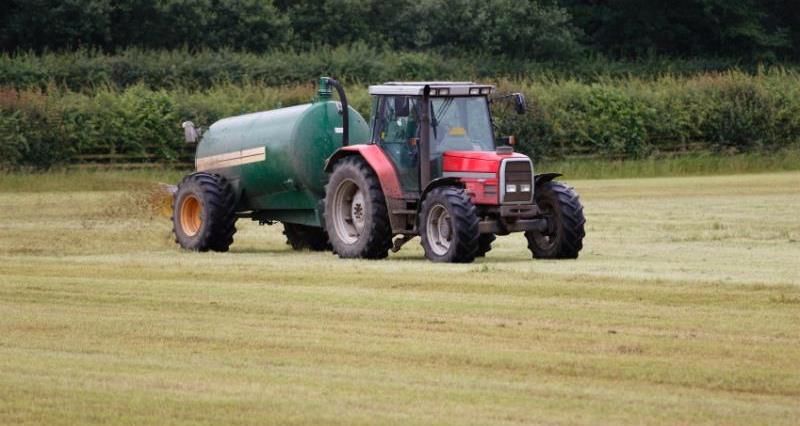 The NFU has responded to the recent OFWAT consultation looking at the regulatory framework surrounding sewage sludge.
Some regulatory decisions have already been defined by OFWAT but the NFU took this as an opportunity to build on the detail of these decisions and make additional comments regarding the environmental regulations surrounding sewage sludge.
The NFU response focused on the following areas:
Anna Simpson, NFU environment adviser, said: "The NFU is concerned that if greater environmental burden is placed on the use of biosolids on agricultural land then many farmers may be deterred from using this valuable product.
"This may inadvertently cause problems with outlets for sewage sludge and the quantity of land available for biosolids to be spread to. Water companies or contractors could have to find alternative disposal routes leading to a greater environmental burden."