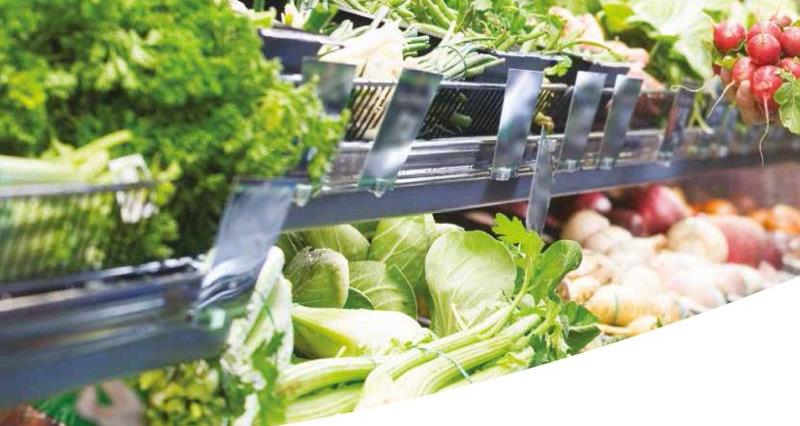 An EFRA Committee report looking at food waste has recommended that supermarkets relax the rules to allow so-called 'wonky veg' to be included in more lines.
They also recommend that retailers release public data on how much food they bin.
NFU Deputy President Minette Batters said: "The NFU welcomes the recommendation that supermarkets should relax rules and look to normalise foods that may have slightly different colours, shapes or sizes, including wonky veg.
"Food waste has financial and environmental impacts in all parts of the food supply chain, so it is important that it is addressed.
"In its consultation submission, the NFU said that retailer produce standards can be one of the main factors contributing to food waste at a farm level, rejecting an estimated 40% of edible produce. Flexible specifications will enable more of the crop to be sold.
"We recognise that produce standards are important and it's beneficial to maintain produce quality but these can also be problematic when they are not responsive to seasonal challenges.
"Underpinning the success of these solutions is an open, transparent and collaborative relationship between farmers and retailers."