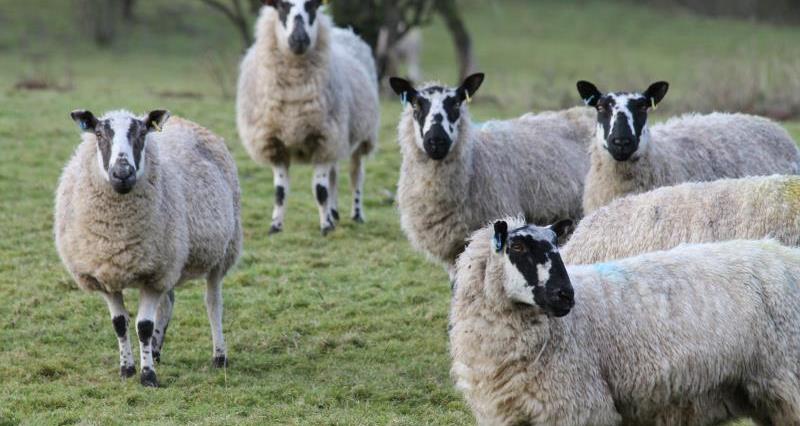 Farming leaders from the sheep sector are urging Defra and the Environment Agency to reconsider the decision to increase the costs of sheep dip disposal permits, which have seen increases of up to 590%.
New figures, obtained by the NFU through a freedom of information request, show that more than £1,150 (43%) of new permit application costs are tied up with indirect permitting costs such as IT, head office and legal costs. The figures also show renewal applications include nearly £390 (43.5%) of indirect charges.
The cross-industry group, which includes the NFU and the National Sheep Association (NSA), has written to Defra to express its concern and criticise the lack of engagement with farmers and industry following its consultation on charging proposals.
It also calls for the Environment Agency and Defra to enter productive discussions with industry urgently, with a pledge to review alternative options for sheep dip disposal and better manage the costs of the permits.
NFU livestock board chairman Richard Findlay said:
"It's disappointing that through the Environment Agency and other government bodies we've been unable to resolve this situation. If it continues, I believe there could be serious implications for the long-term health and welfare of our sheep. We need a solution that recognises that we must minimise our environmental impact but do so in a way that improves our animals' health and welfare. We urgently need a joined up approach across Defra."
NSA chief executive Phil Stocker said:
"The situation for farmers is that they are faced with a sharply increased cost and have no choice but to pay to ensure the welfare of their animals. This decision needs quick and serious consideration from government – we're still awaiting a response to our concerns."