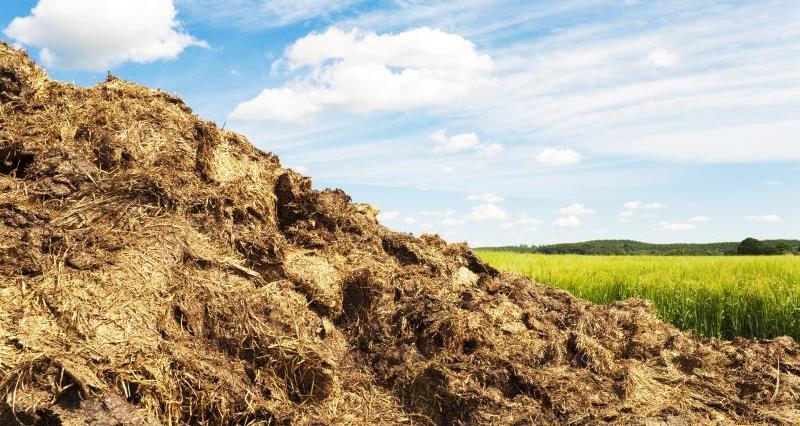 The Environment Agency and Defra are working on improvements to the way waste exemptions are registered online and are looking for views from farmers, farm managers and agronomists.
Currently, waste exemptions have to be re-registered every three years. The planned improvements should make the process faster and more efficient.
As part of the process, the EA and Defra are looking to speak to people who use the waste exemptions service on the Gov.uk website to understand how they might like the renewal process to work. This will involve telephone feedback and potentially taking part in a webinar to trial run the system.