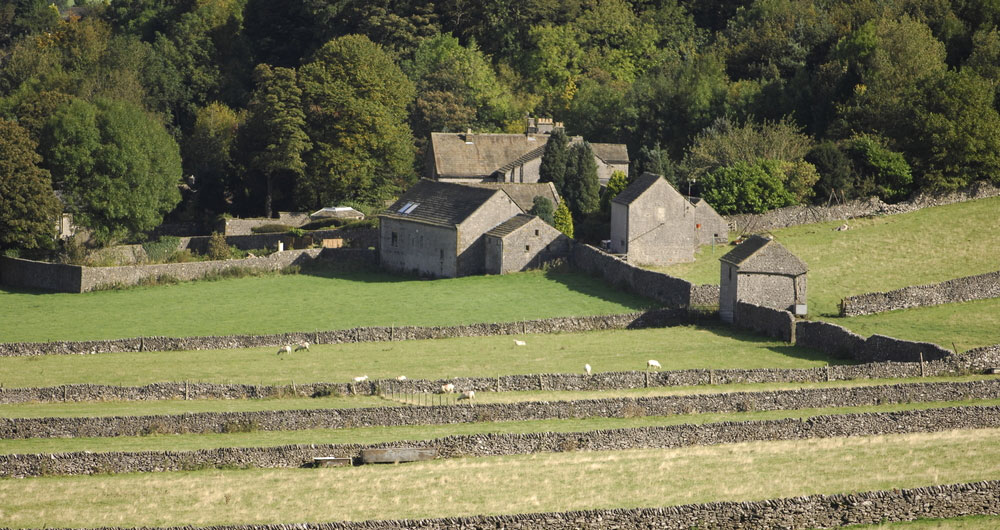 If your property currently releases sewage to a surface water such as a river or stream, then you might need to upgrade your system before 1 January 2020.
In January 2015, Defra introduced new rules aimed at simplifying the regulation of septic tanks and small sewage treatment plants in England.
Households and businesses with these facilities are responsible for meeting the legal requirements to ensure that systems are properly maintained and do not pose a pollution risk. The NFU advises members to check if they will be required to upgrade or replace their septic tank system.
How do I check that I comply?
Here are the main compliance rules to follow:
Have the sludge from your septic tank or small sewage treatment plant emptied regularly by a registered waste carrier and ensure it doesn't cause pollution
Maintain your system by getting any faults or problems fixed immediately
You are limited to discharging a maximum of 2,000 litres of treated sewage per day into the ground or 5,000 litres of treated sewage per day to flowing water. If you discharge more, you will need a permit. Calculate how much your system is discharging at www.gov.uk/small-sewage-rules
Speak to the Environment Agency before installing a new system as you may need a permit. Speak to your local council to check it will meet planning requirements and building regulations. Only install equipment that meets British Standard BS EN 12566
If you sell your property, inform the buyer in writing that it has a septic tank or small sewage treatment plant.
Why are the new rules being bought in?
The new rules are in place to protect the environment and improve water quality. Household wastewater contains bacteria and viruses, as well as high levels of nitrogen and phosphorus. If your system is churning out untreated sewage, it will release bacteria, viruses and toxic chemicals to local streams, rivers, lakes and seas, this has a damaging effect to local wildlife and human health.
Maintaining your septic tank or small sewage treatment plant
Maintaining your system properly will help prevent pollution, avoid costly repair bills and minimise your energy consumption. Maintenance will include:
Emptying sludge regularly by a registered waste carrier
Servicing regularly by an accredited engineer and to fix any problems straight away
Regularly check for signs of pollution such as sewage smells, pools of water, sludge, foam, lush weeds or grey fungus growing in your local stream or river. If you spot any of these issues call a specialist for help
Keep maintenance records so you know when to service and empty your system.