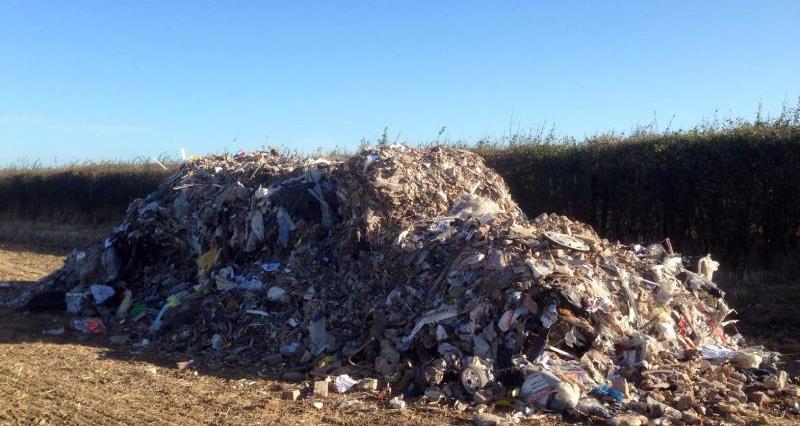 Defra has launched a consultation looking at enhancing measures to reduce crime and poor performance in the waste sector.
It is seeking views on these proposals:
Enforcing more appropriate competence standards for waste site operators.
Changes to waste exemptions to prevent them being used to hide illegal activity.
adopt fixed penalties for householders failing to pass their waste to authorised waste carriers
Measures to protect landowners from the impact of waste crime
Take part in the consultation now. The consultation closes on 21 March 2018.
The NFU is in the process of analysing the impact of the proposed changes and will be consulting with members further in due course.
If you wish to comment directly to this consultation you can do so using the link above, or you can provide feedback to the NFU's environmental policy adviser Theo Plowman by 21 March 2018.