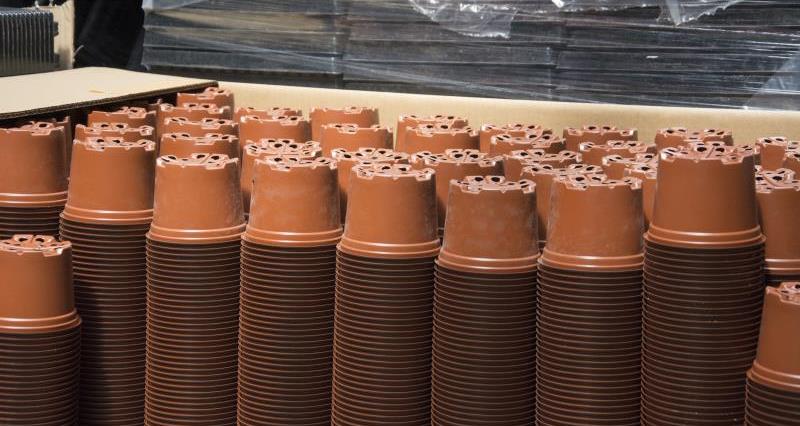 The use of plastic packaging plays an integral role in society, not least across food and farming supply chains and in the horticultural and ornamentals.
Phoebe Russell takes a look at the use of plastic packaging in the horticulture sector, assessing retailer and government policies and their implications for growers. Read her full report here to find out more about the project and its asks in supporting NFU members.
Plastic provides a multitude of benefits for the horticultural products it is used to package, such as food preservation for quality and safety and minimising food waste.
However, its many tangible benefits have been increasingly overshadowed with the wider negative implications associated with plastic use and its effects on the environment. This growing awareness and detrimental environmental impact have signalled several changes and proposed policy direction in retailer and across government.
See also: From Horticulture magazine - the plastics challenge
While farmers and growers are absolutely committed to environmentally friendly practices, with some growers evolving their own on-farm initiatives, it became evident within the horticultural and ornamentals sector that further exploration of the area was required. Therefore, this project was developed in order to support growers through a changing landscape with developing policy areas.
The aims of this project were to understand the issues by outlining the different plastic packaging policies and initiatives which retailers and government have been undertaking and the impacts of these on growers and in terms of food waste. This was with a view to developing an official NFU policy on packaging in the fresh produce and ornamentals sectors.
The project has involved member visits and engagement, conference attendance and industry discussion and a report has been produced which provides a detailed profile of the issues and implications and proposed NFU focus areas moving forward.