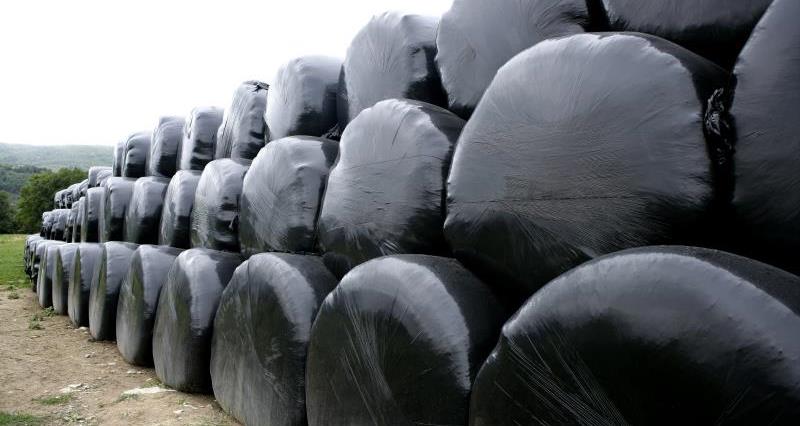 The NFU has responded to Treasury and Defra consultations covering plastic packaging tax and reform of the UK packaging producer responsibility system.
The NFU's interest in the consultations is due to the following reasons:
Many members are affected by the packaging regulations including egg packers, dairy processors and the horticulture sector.
Our members handle a large amount of packaging waste including cardboard, paper, wood, metal and plastic as part of their business operation.
Recent export issues regarding agricultural plastic are impacting the well-established collection and recycling process. This reform is an opportunity to maintain and improve that supply chain.
Key points made within the consultation responses include:
Ensure new taxes are not simply passed along the supply chain to primary producers.
Urge the government to exclude biodegradable and compostable packaging from the proposed new tax.
It is not suitable for all products to be packaged with plastic which contains 30% recycled content e.g. fresh food and chemicals. These items should be exempt from the tax.
Investigate re-classification of silage wrap from non-packaging to packaging waste.
Access to revenue raised by taxes or a reformed regime for agriculture to fund innovation, not just local authorities.
Background
The Defra consultation on reforming the UK packaging producer responsibility system looks at reviewing The UK Producer Responsibility Obligations (Packaging Waste) Regulations. This system of producer responsibility for packaging has been in place since 1997. Defra believes that the system, which is over 20 years old, it is in need of reform. Regulations state that businesses that manufacture packaging raw materials, convert materials into packaging, use packaging to pack or wrap products, sell packaging onto final consumers or import packaging materials, packaging or packed goods must comply.
The Treasury consultation on plastic packaging tax looks at forming a tax which would apply to any plastic packaging which does not contain 30% or more recycled material.
You may also be interested in reading...