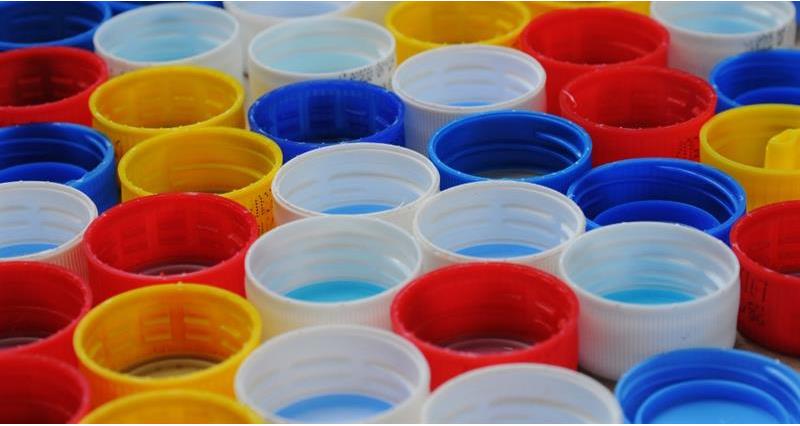 Since the introduction of The Waste Management (England and Wales) Regulations 2006, which meant that farm tips/dumps and on-farm burning were no longer legal methods of disposal for agricultural wastes, (including plastics), the agricultural and recycling sectors have established a relatively well functioning on-farm collection and recycling system.
However, due to China stopping the import of plastic waste for recycling in early 2018 and Malaysia following suit in recent months, agricultural waste collectors and recyclers are finding themselves in a difficult situation.
The NFU is in the process of talking to the Environment Agency and Defra to work out potential short term and long term solutions to the problem.