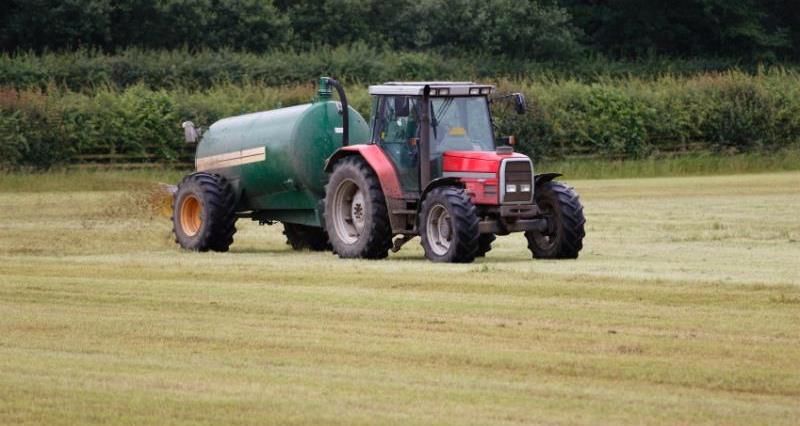 In the event of the UK leaving the EU without a deal, farmers may find themselves in a situation where they face added pressures on the storage and landspreading of organic manures, digestate, waste and potentially waste milk.
The NFU has been informed by the Environment Agency (EA) that current regulations on the storage and landspreading of these materials will remain in place as it currently stands unless further notice is given by Defra or the EA.
The NFU has written a briefing to give an overview of current regulations you are required to meet and guidance on what to do if you feel you will struggle to comply as a result of outcomes caused by a no deal. Additional information on the following rules and regulations can be found at www.gov.uk.
You may also be interested in: