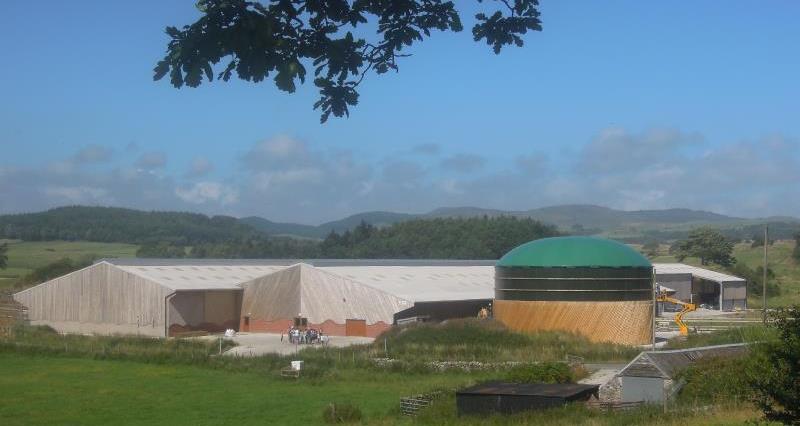 The NFU is supporting a one-day workshop in the West Midlands on best strategies to maximise value & manage environmental impact with digestate. The event is organised by the Renewable Energy Association in collaboration with the REAL Market Development Working Group.
Future EU and UK policy and regulations are likely to place more emphasis on the need to protect and improve our environment - for example by preserving the soil carbon, reducing nutrient losses and minimise macro and microplastics to land – as well as improve air quality and fight climate change. This, combined with current rules already in force – e.g. the Farming Rules for Water - are likely to put more and more pressure on the AD and farming sectors to manage digestate in the best possible way, minimise any environmental impact, reduce its handling costs and maximise its value.
The event will look at what challenges that AD and farming sectors are already facing and likely to face in the future on digestate management and will explore the most effective solutions to address these challenges.
Key topics will include (but are not limited to):
EU and UK policy regulations affecting digestate storage, use, markets and applications
Innovations, solutions and strategies on ammonia control, liquid reduction, contaminant removal, and odour management
Details and economics of digestate processing techniques
Adding value to digestate and new emerging markets