Registered waste exemptions are beginning to expire. Use the new Environment Agency online service to re-register them if you want to continue any related waste operations.
Waste exemption registration lasts three years. The earliest you can re-register is one month before they expire. You will receive a reminder letter from the Environment Agency stating the date they will expire. If you are unsure which exemptions you have registered and when they expire visit the waste exemption public register to find out.
If you no longer carry out these waste operations you will be automatically removed from the public register.
The new digital service, launched in March 2016, should assist farmers who now have to re-apply for exemptions every three years.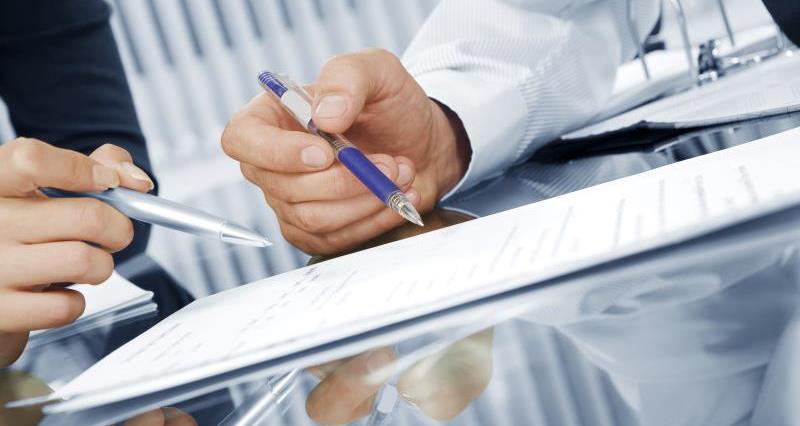 The NFU has been involved with the development of the new digital service, by assisting in events where farmers could try out the new system.
Waste exemptions are split into four categories:
For more information on waste exemptions, contact the Environment Agency on 03708 506 506, or NFU Callfirst on 0370 845 8458.