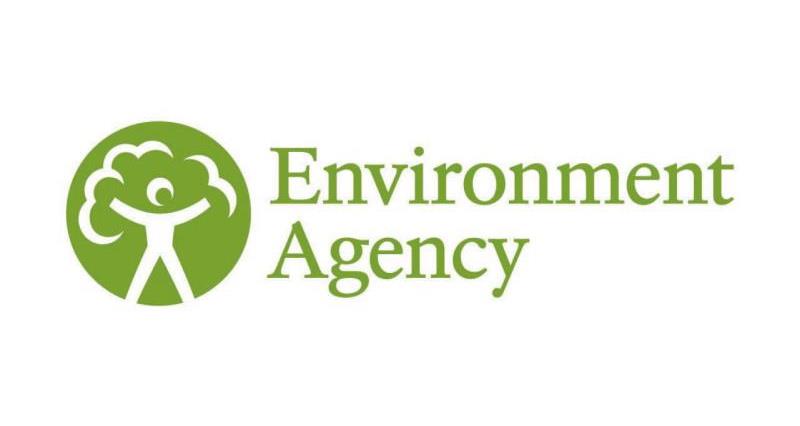 The Environment Agency has warned dairy farms against using waste plasterboard and waste gypsum for animal bedding, as it is illegal.
More information:
Please read the following letter from the Environment Agency: Waste Gypsum as animal bedding (gated to NFU members).
Click here for the Environment Agency position statement on the use of waste gypsum and waster plasterboard as animal bedding (open access).