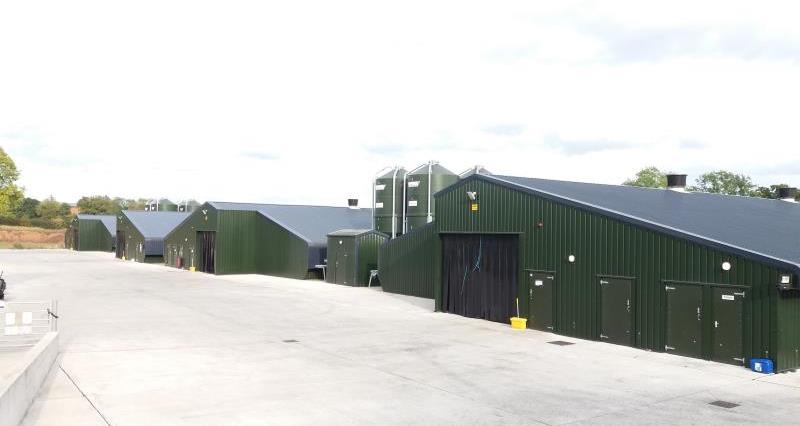 The Environment Agency has launched a consultation seeking views on changes to its charging regimes, its most significant and comprehensive review of recent years.
The aim of the review is to simplify fees across a range of different schemes and also to fully recover its costs.
The consultation proposes a number of significant increases in charges for regimes that impact on agriculture, including:
Intensive pig and poultry farming
Groundwater authorisations for the

landspreading

of sheep dip

Landspreading

of waste
The 'definition of waste' panel
Flood management activities.
In the case of the intensive poultry sector:
Permit variation fees will increase from £380 to between approximately £2,400 and £7,000 depending upon the degree of variation
New application fees could rise from £3,750 to around £8,000
Other charging regimes also see significant charge increases.
In the past few weeks, the NFU has written to Defra Minister George Eustice and the Environment Agency chief executive Sir James Bevan, outlining significant concerns with the proposals to increase charges and urging the Agency to continue the dialogue with the industry on how these increases could be kept down or at the very least, how any increases could be introduced in a stepped approach. The NFU is continuing to seek a meeting with the Minister to discuss these concerns.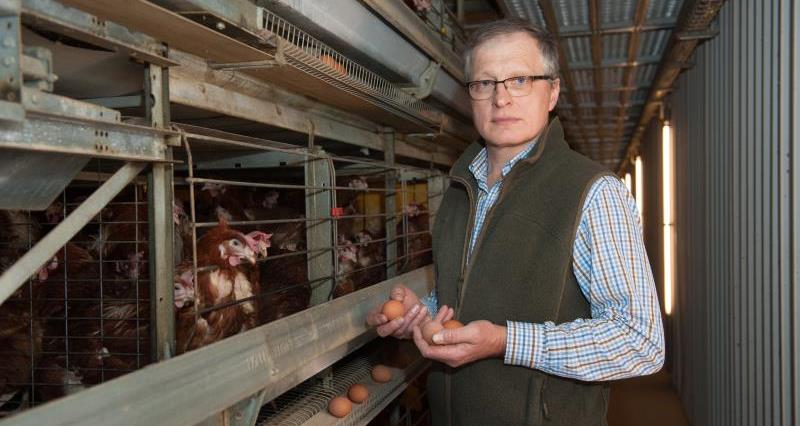 NFU poultry board chairman Duncan Priestner
NFU poultry board chairman Duncan Priestner said: "These changes raise very serious concerns for our industry and we would urge the Environment Agency to reconsider.
"Farm businesses are incredibly innovative and are often early adopters of new technology – this sharp increase in costs levelled on businesses by the Environment Agency could seriously curtail these advancements.
"Many businesses are currently suffering from a lack of certainty regarding the future environment we will work in after Brexit and many are already making cost changes to improve their efficiency and competitiveness on farm.
"These proposed changes could see many pig and poultry businesses take a step back from innovating to ensure they can deal with inflated administrative costs.
''In return for additional cost we are receiving nothing extra in return. This money would be far better spent invested in the business for the benefit of the environment. The proposed fee increases are inequitable and unjustified – a view that we will be conveying strongly to the Environment Agency."