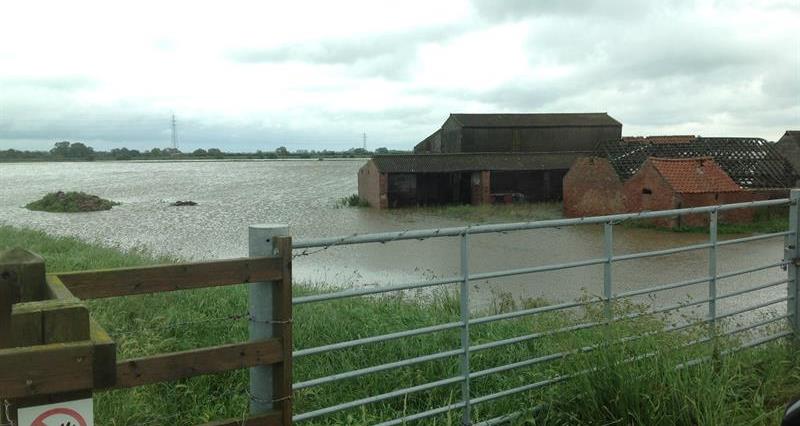 As a result of the current COVID-19 situation, the RPA can no longer accept applications by post, but they can be emailed instead. This article updates you on this revised approach.
Farmers are urged to send application forms and supporting documents to the RPA via their email address: RlJGQHJwYS5nb3YudWs=. Please make sure that the references of 'FRF' and the applying business's name are put in the email title.
Please do not send any application or supporting documents to the RPA by post as the staff that operated from the Penrith office are now working remotely and do not have access to the office. RPA can only accept emails and email attachments from now on.
Supporting information, such as photographs and maps should be scanned in and emailed to the RPA. If there is more than one email submitted at the same time please make sure each email is numbered, for example 1 of 2 etc in addition to the what is put in the email title.
Farmers can already submit applications without signing the declaration, as long as the farmer sends it from an email address registered on the RPA's Rural Payments service. If the email used is from a non registered email, the farmer will need to print off the declaration page, sign it and either scan it or take a picture of it and email it to the RPA, with the application. Also remember to confirm that the conditions have been read and include the name and the date.
Please keep all the information emailed to the RPA in case they need it for their records when the situation changes.
If farmers have submitted documents to the RPA via post in the 10 days prior to the 27 March when this aforementioned new guidance on not posting documents to the RPA was published, then ideally the information needs to be resent to the RPA via email as soon as possible and setting out in any covering email message that the information was originally posted to the RPA without the knowledge of the Gov.uk information and asking the RPA to accept it.
If farmers need to speak to the RPA, they should call on 03000 200 301.
Deadlines for submitting applications for farmers affected by flooding in 2019:
If a farmer was in the Wainfleet, Swaledale, Arkengarthdale or Wensleydale eligible areas, the closing date for submitting their application is 31 March 2020 at 5pm.
If a farmer is in the South Yorkshire, Derbyshire, Nottinghamshire, Lincolnshire, Worcestershire or Gloucestershire eligible areas and where damage was caused by eligible events set out in the gudiance, then the closing date for submitting their application is 31 July 2020 at 5pm.
More information on the Farming Recovery Fund can be found here.
See also: Government makes further funding available for flood-hit farmers