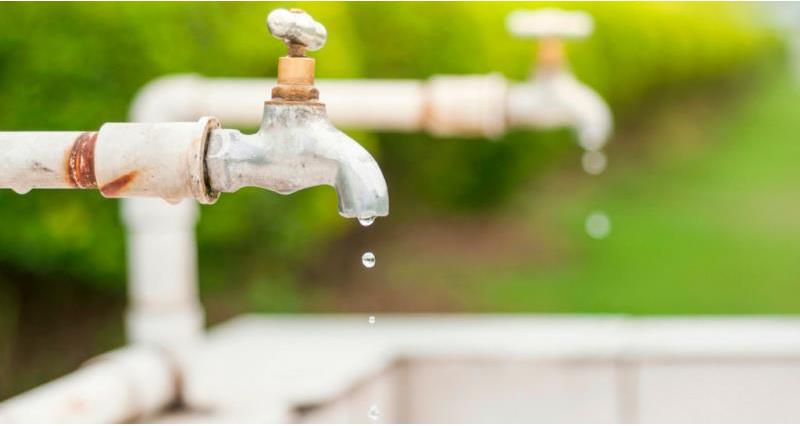 The NFU is reminding members that, for farms and business premises, they are responsible for the water pipes on 'their side of the meter', so it's worth keeping an eye on meter readings and pipes to spot any signs of a leak.
As business customers for water services, farmers and landowners are responsible for paying for the water supplied to their site, even if it's lost due to a leak, and so it's worth paying extra attention to this issue as winter takes hold.
Water Plus is one of the new breed of business water retailers that have recently entered the water and waste water market to provide billing and value added services.
Mark Taylor, Advanced Services Operations Manager at Water Plus, said: "It's important that farmers check for leaks regularly as no-one wants to pay more than they need to. If a leak isn't repaired, they'll be paying for all of the water delivered to their farm site through the wholesaler's network. It's also worth checking your water meter regularly as an unexpected increase in water use can indicate a leak at your site.
"On a busy working farm it's easy to put leaking pipes and equipment aside for another day but the cost of these drips can soon add up, increasing the amount you pay on your water bill."
The Water Plus website contains water saving tips for farmers including checks that can be carried out to look out for leaks.
Finally, it's also worth making sure you know where your stop tap is in case you do have a leak. If you're not sure where they are, then it's worth finding the stop taps and checking they're working.
Homes and buildings usually have an internal stop tap but there will also be an external stop tap on your land as well. The external stop tap will be next to your water meter. Internal stop taps are normally located where the water supply pipe enters a property. In homes it is usually located under a sink.
Read more: