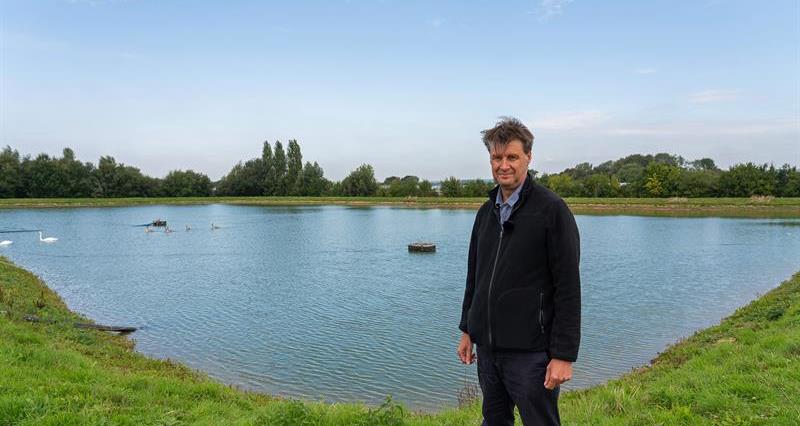 Martin Emmett is a director of a large nursery business in the South West of England. He is also a board member of AHDB Horticulture and his consultancy services specialise in development and delivery of training solutions worldwide for all sectors of horticulture.
Martin has radicalised the use of water at the nursery business, his holistic approach to the use, and reuse of water has provided the business long-term security of their water supply.
The report showcases the vital role British farming plays in protecting and enhancing the environment. You can read the full report, and view the accompanying videos here.