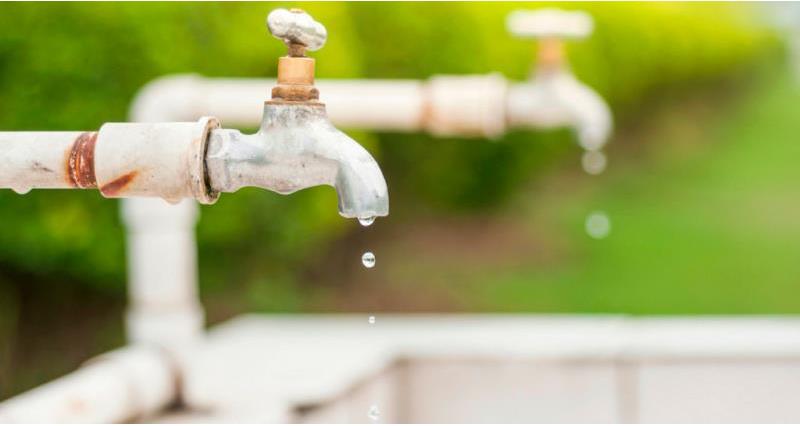 The Environment, Food and Rural Affairs (EFRA) Committee has published a report in which it says that water companies should cut the amount of water lost in leaks by 50% by 2040.
The report recommends that Defra gives new powers to water companies allowing them to introduce compulsory metering.
Water industry failure to meet leakage targets has regularly featured in media comments during the summer heatwave. The EFRA committee said droughts of the type experienced this year will become more frequent and argued that drought resilience will require increasing supply, together with reducing demand, concluding that the current industry target to reduce leakage by 15% by 2025 is "not ambitious enough".
With the retail water market for non-household customers over one year old, EFRA found there are over 2 million complaints and unwanted contacts, such as reporting service issues or asking for action to be taken, each year
Neil Parish MP, chair of the EFRA committee, said:
"Because customers have to go through so many steps to try and get complaints resolved, many will simply give up. This is not good enough. The regulator Ofwat should review the complaints process. One way to improve the system would be to require water companies to automatically pay complainants a fixed sum if they don't resolve the complaint within 15 days".
The report follows an EFRA committee inquiry earlier this year into the regulation of the water industry, with a view to explore whether the current system is still fit for purpose.
You can find the Efra committee report here.
You can read the written evidence submitted by the NFU to the inquiry here: EFRA inquiry water industry 5 June 18