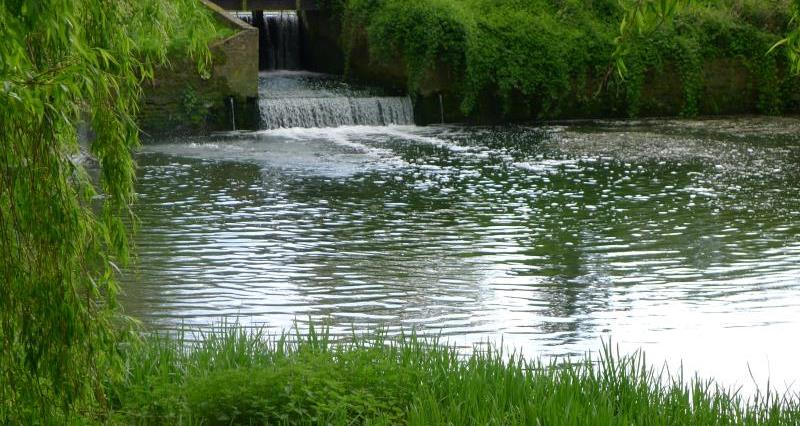 The Environment Agency has switched on the latest feature of its 'digital transition' programme which allows growers to manage their abstraction licences online.
Last week the EA invited 3,500 licence holders (responsible for 5,000 licences) to submit their usual end-of-year water use records of actual abstraction via a website portal as an alternative to posting a paper form.
Andy Turner, EA water resources manager, said:
"We have adopted a digital-by-default approach where licence holders will be pointed towards the digital service as the primary route for submitting returns, but they will still have the option of requesting paper forms from us if needed."
Paul Hammett, NFU water specialist, said:
"The NFU believes that a carefully managed switch to sharing information online between abstractors and the Agency can lead to real benefits in the 'real time' sustainable management of water resources.
"We hope that NFU members will embrace this new facility and we will be carefully monitoring the ongoing development of 'digital transition' as a useful tool for managing water."