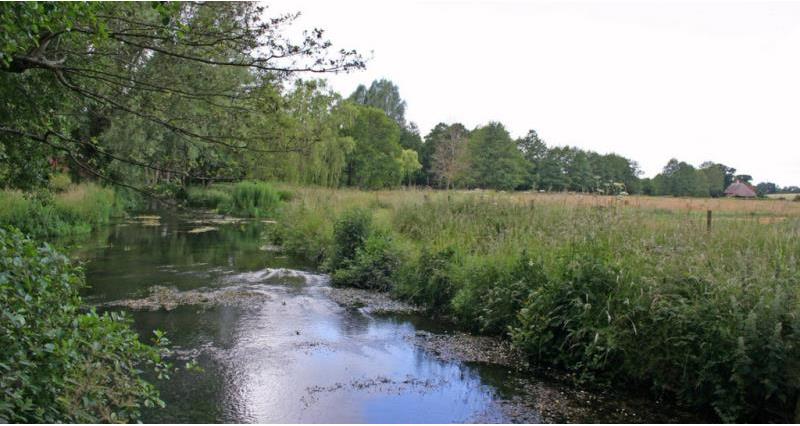 The NFU is aware that, as a result of the prolonged dry weather, the Environment Agency (EA) has increased inspections of on-farm abstraction activities.
This step-up in enforcement activity comes at a time when the EA is answering NFU calls to offer short-term licensing flexibility to farmers and growers in the coming weeks.
The EA has stressed that no 'blanket' exemptions will be available and under no circumstances can abstractors operate outside the terms of their existing abstraction licence(s) without prior approval.
Unless prior consent is obtained for temporarily operating outside of the terms of the abstraction licence, farmers risk the ultimate sanction of criminal prosecution.
Furthermore, operating within the terms of an abstraction licence is also a requirement of CAP cross compliance (GAEC 2).
EA inspectors have powers of entry for enforcement purposes which allow them to enter any premises to inspect abstraction.
In addition, EA inspectors are able to use powers of entry and search where they suspect that an offence has been committed, or have reasonable grounds for suspecting the commission of an offence.