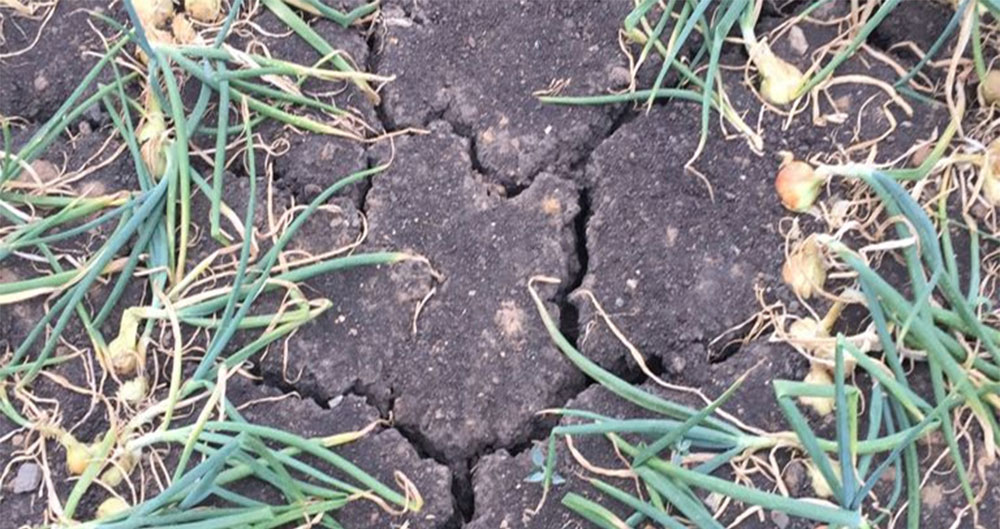 Despite recent rainfall that is hampering agricultural land work in most areas, the government's National Drought Group is preparing for the possible impacts of a dry winter.
The main focus is on the counties of Cambridgeshire, Bedfordshire, Essex, Suffolk and Hertfordshire where it is estimated that 120% of long term average winter rainfall is needed to minimise potential dry weather impacts in 2020.
Soil moisture deficits have still not fully recovered in the east and south east, and groundwater levels in the chalk aquifers from Norfolk to the Chilterns remain notably low - although above 1997 levels. Aquifers are suffering from the impacts of low rainfall for the last three recharge seasons.
In agriculture, we still have 30 licences affected by 'section 57' abstraction restrictions on rivers in Essex and Suffolk, and applications for early reservoir refill have been refused locally because of excessive duckweed and problematic dissolved oxygen levels.
The Met Office reports 'good' prospects for a typical warm, wet British winter but equally there remains a chance that we could get 'stuck' with a dry winter weather pattern.
Frustratingly for farmers eager to finish land work, October rainfall is higher than average.
The National Drought Group is working on a multi-sector action plan, just in case of persistent below average rainfall in the months ahead.
For agriculture this includes:
Identify opportunities for neighbouring farmers to 'share' common sources of water
Explore opportunities for abstractor groups to maximise catchment-based drought management solutions, including additional storage
Review cropping plans if necessary, and utilise planning tools, such as Cranfield University's 'D-risk to support decision making
Maximise water efficiency through good irrigation practices and where possible invest in water efficient equipment
Optimise water and soil management and use of varietal choices for drought tolerance
Consider investment in on farm water storage (the NFU continues to urge government to review and reduce planning barriers and re-introduce incentives to aid reservoir construction)
Extend the Environment Agency's flexible abstraction licensing policy to permit reservoir refill outside the normal calendar 'winter months'
Agency to continue regular information and 'prospects' updates to farmers on water availability
With concern growing about the longer term climate change impacts of potentially more severe and more frequent droughts, the National Drought Group will also review the way that droughts are managed.
For example, tools developed to mitigate drought impacts have focused primarily on public water supply and have largely excluded the environment and agriculture. This needs to change.
The National Drought Group met on Monday 21 October. Read the statement here on gov.uk, which covers the current situation, environmental drought, water supplies, what the EA has committed to and next steps.
More from NFUonline: