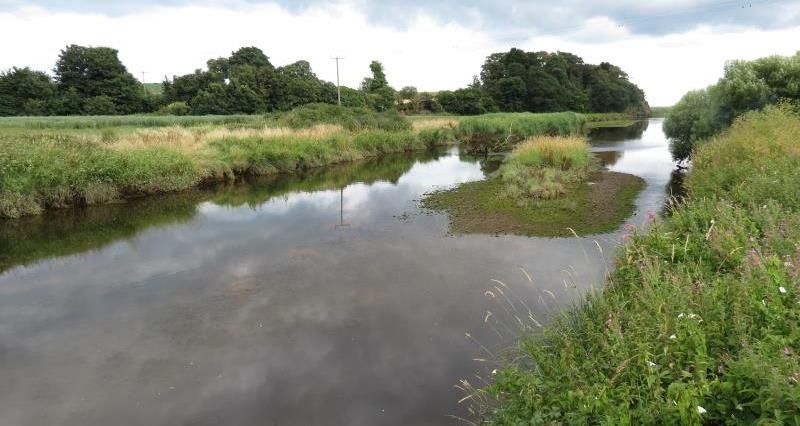 The government's National Drought Group met in London on 20 September to assess the present situation and review the action currently being taken to reduce the risk of drought in 2019.
The latest position is that recent rainfall and cooler weather has helped and there are no immediate threats to essential water supplies, but a number of water company reservoirs around Manchester, Sheffield and Stoke-on-Trent are very low and a drier than average winter could change the status of supplies. The outlook from the Met Office is for the south and east to have settled weather but for the north and west to experience a more unsettled picture.
Rainfall over August has meant that river flows in the north west have improved, although there is still a mixed picture in the central areas and south of the country. Groundwater levels are receding although are still in a good position. Soil moisture deficits in the north west have improved but are still low in the south east, which may affect groundwater recharge.
Over the past few weeks, the Environment Agency has granted flexibility on abstraction licences, which has helped some growers secure additional water for irrigation. Additional flexibility from the Agency may need to be sought if warm and dry conditions continue into the autumn.