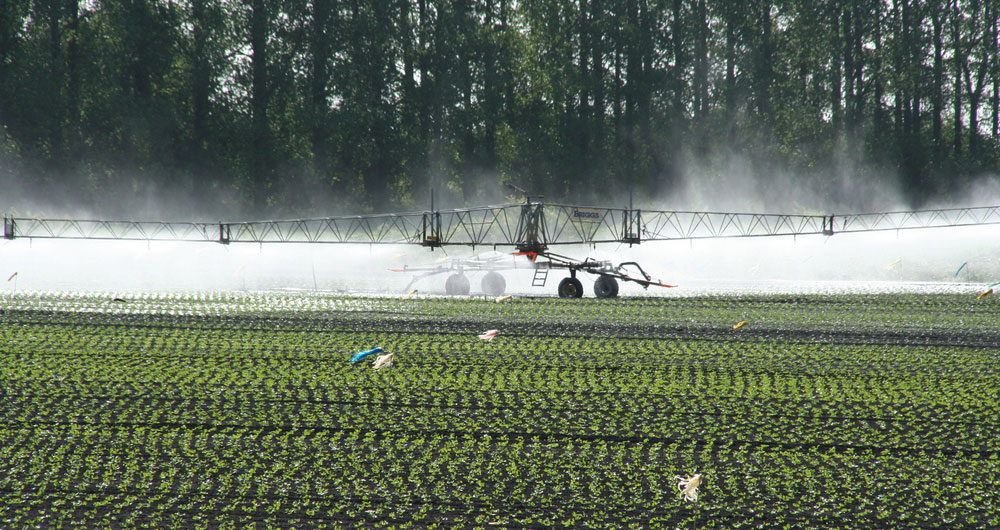 A pioneering project bringing organisations together to better manage East Anglia's precious water resources is entering a new stage.
Water Resources East (WRE) has been established as a not-for-profit, independent company, five years after it was formed by Anglian Water alongside representatives from other water companies, the Environment Agency, local authorities and organisations including the NFU.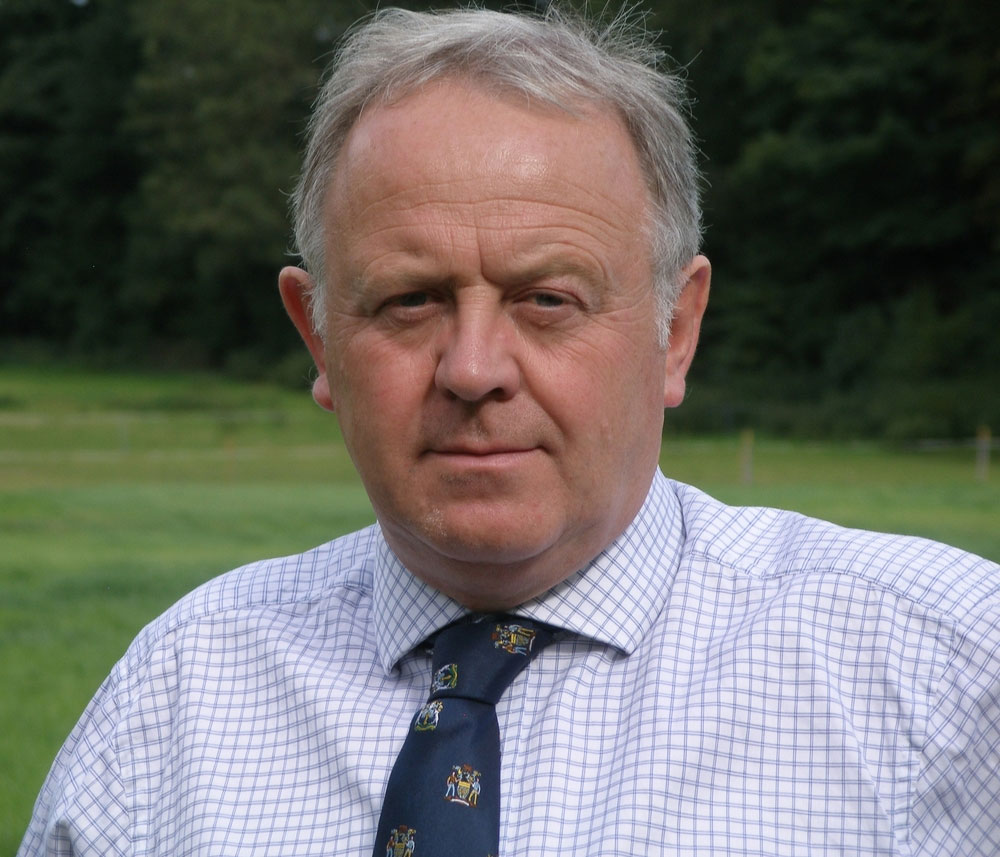 The NFU is hosting the inaugural meeting of WRE's board at its regional office in Newmarket on Monday (24 June 2019). Lindsay Hargreaves, chairman of the Lark Abstractor Group and Managing Director of Frederick Hiam Ltd is representing the NFU and the farming community on the board.
Dr Robin Price, Interim Managing Director for WRE said: "WRE is one of the most collaborative and ambitious projects of its kind.
"It draws together neighbouring water companies, the agricultural community, local authorities, the energy sector, environmental NGOs and regulators to plan together for the future management of water across Eastern England in the decades to come."
The new-look WRE is a collaborative partnership comprising Anglian Water, Affinity Water, Cambridge Water, Essex and Suffolk Water, Severn Trent, the NFU, RWE Generation, Lincolnshire County Council and Suffolk Growth Programme Board (on behalf of all local authorities in Suffolk and Norfolk County Council).
The financial contribution being made by the NFU to WRE is being supported by abstractor groups BAWAG (Broadland) and ESWAG (East Suffolk).
NFU National Water Resources Specialist Paul Hammett said: "The food and farming sector in Eastern England makes a significant contribution to the region's economy, and to the nation's food supply.
"However, a secure supply of water is a vital ingredient for both food production and manufacturing. WRE will ensure that water for food isn't overlooked as we tackle the challenge of managing water demand and supply for all."
The next phase of WRE's work will focus on the delivery of pilot projects within water-stressed catchments. These pilots will focus on the links between land management and water management and will seek to maximise, and account for, environmental and Natural Capital benefits.
As part of one set of pilots, landowners will be encouraged to develop multi-sector water storage reservoirs, capturing excess water from winter rainfall and floods.
This water could then be used to benefit the whole regional economy to bolster the region's water supply, support agriculture, enhance fenland conservation and reduce flood risk.
These new reservoirs will be supported by further interconnecting pipes to enable water to be moved around the region, irrespective of water company boundaries.
Mr Hammett said: "The NFU hopes the successful delivery of local schemes, under this new phase of WRE, can be used as case studies to inspire farmers across the Eastern England to get involved with their own local 'joined up' water management projects."