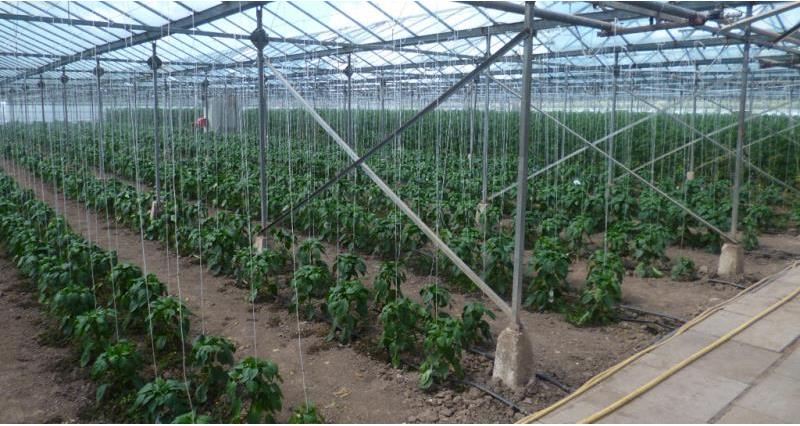 With information now emerging about the new licensing application process, the NFU has arranged a series of workshops in partnership with the Environment Agency to help farmers and growers with their 'new authorisations'.
The workshops will be of interest to growers who have traditionally used trickle and drip irrigation methods without the need for an abstraction licence, and those who already have licences to abstract water which do not acknowledge existing trickle and drip irrigation.
The events will give members the opportunity hear from the Environment Agency about how to complete the application form, how to compile supporting evidence, and how the Agency will accept or reject the application.
Workshop details, including instructions on how to book your place, are set out below:
Date

Time

Venue

Booking

Friday 9 February

10 - noon

County Showground

Stafford

ST18 0BD

NFU West Midlands

01952 400500

Friday 9 February

2.30 – 4.30

Kindle Centre Hereford

HR2 7JE

NFU West Midlands

01952 400500

Thursday 15 February

10 - noon

LGVA,

37-39 Turners Hill Cheshunt

EN8 8NP

LVGA

01992 625076

Thursday 15 February

4.30 – 6.30

WSGA

Growtrain

Oving

PO20 2BX

NFU south east

01730 711950

Friday 16 February

11 - 1

LJ Betts

Church Farm Offham

ME19 5NZ

NFU south east

01730 711950
Members unable to attend one of the events should look out for an instruction film on how to apply for a new licence, which we hope will be produced after the workshops.
We will be producing a 'Frequently Asked Questions' document with the Environment Agency that collates all the questions raised during the workshop series, and this will be made generally available to growers.
The new authorisations application window opened on 1 January 2018, and does not close until the end of December 2019.
Paul Hammett, NFU water specialist, recommends that farmers and growers start early in understanding the new licensing process, and what they need to do to secure their long term access to water.
"We have arranged these workshops to help members prepare their application, especially the evidence they will need to collect to support it – some of which might be site specific", said Paul.
"Growers should not lose sight of the statutory deadlines. Don't rush, but don't leave it too late either!" he said.
Meanwhile, the Environment Agency has produced two briefing for applicants, one covering the new authorisations process in general and the second focusing on the licensing of trickle irrigation. Use the links below to access these briefings: