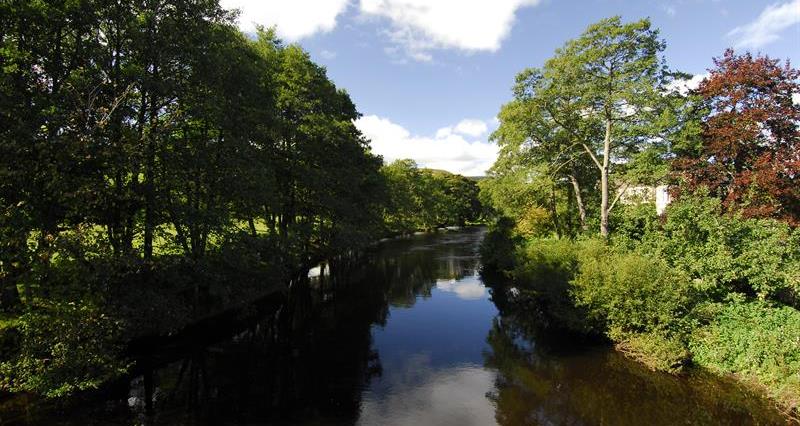 The Environment Agency has dropped its deadline for upgrading or replacing septic tanks that discharge directly to a watercourse, after the NFU raised concerns about the time needed to make such changes.
Defra introduced new regulation for septic tanks in 2015, known as the general binding rules, which included a requirement to treat sewerage with a small sewage treatment plant before discharging to surface water.
Alternatively, septic tank owners can connect to a mains sewer, where available, or install an infiltration system to discharge septic tanks to ground instead.
As this requirement had been in place before 2015, the EA set a target date for full compliance of 1 January 2020 and said the necessary changes to septic tanks must be made by this date.
However, having received feedback from members, the NFU raised concerns about the amount of time left to comply and the EA subsequently removed the deadline from its guidance.
Instead, septic tank owners must have plans in place to carry out the work within a reasonable timescale, typically 12 months.
This move is a welcome development for many NFU members, providing them with the flexible timescale needed to carry out what can be costly and inconvenient work.