A livestock farm which is fit for winter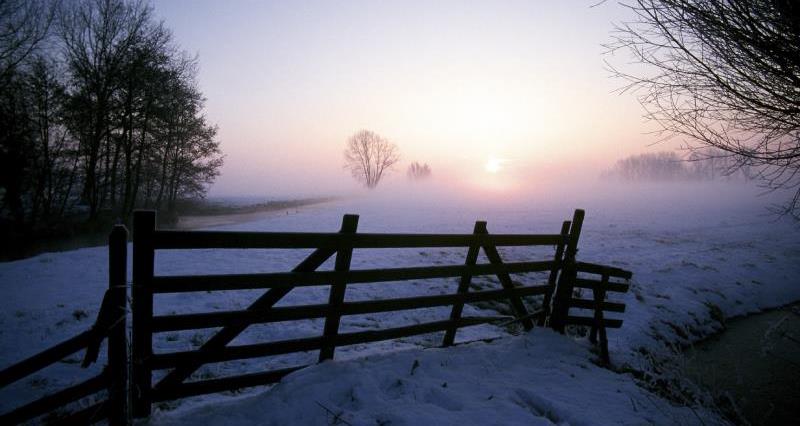 Now is the time to become winter-ready on all livestock farms. The lining of pipes, preparing sheds for stock and ensuring winter keep is well fenced are fundamentals of the autumn routine.
Here are some of the other factors that could affect your farming business this year and steps you could take to be more prepared:
Movements
Bad weather can result in the need to quickly move animals. It is important to remember the ins and outs of livestock movement regulation within these decisions.
Temporary Land Associations (TLAs) are available for any land within ten miles of your main holding, providing the ability to quickly move stock to any linked field parcels with no reporting requirements.
However, it is essential these are created in good time before use. Alternatively, remembering to report and record the moves and adhering if necessary to the six-day standstill is key.
Whichever movement method is used, it's important to fully assess the implications within a contingency plan for adverse weather events: remind yourself of the main areas which flood during