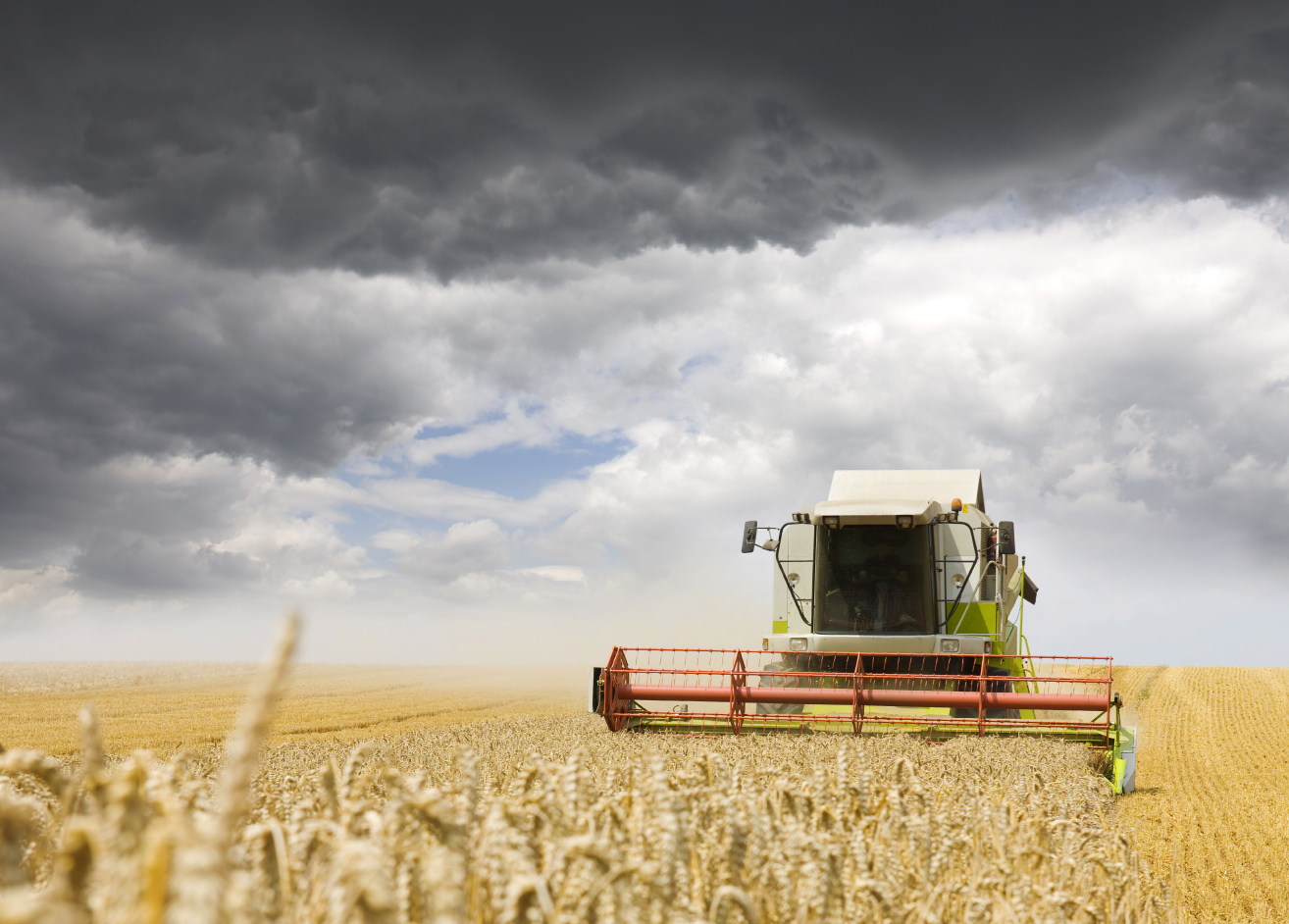 New Met Office data shows that this summer has been warmer than usual, as well as wetter.
Each of the three months have exceeded long-term average rainfall totals in many areas. Broadly speaking, June was wettest in the North and July was wettest in the South.
The rainfall has not been record-breaking with more UK rainfall in 2007 (357.8mm) , 2009 (323.0mm) and 2012 (379.2mm). This summer saw 320mm of rain between 1 June and 30 August, 32.8% more than the 241mm average. This makes this summer the UK's eleventh wettest on record.
Although it may feel like a distant memory, the fine spells of weather which included the hottest days of the year in late June and early July were enough to ensure the full summer mean temperatures will be slightly warmer than average. June was in fact the fifth warmest in records dating back to 1910.
The UK as a whole has been 0.41°C above the long-term average. East Anglia has been the warmest region compared to the long-term average, 0.85°C warmer. Northern Scotland was the coolest region in comparison, just 0.01°C above its average.
Met Office climate scientist Dr Mark McCarthy said: "People may well remember the 2017 summer as a bit of a damp squib, but interestingly although it has been notably wetter than average for many areas it has also be warmer than average. The warm settled periods at the end of June and the beginning of July helped boost the average temperatures."
The month of September will get off to a fine start for many once Friday's showers in the east die out, with Saturday sunny for most following a chilly night as a ridge of high pressure moves over the UK. On Sunday a warm front will bring rain in from the west reaching most areas of the UK, but the front will weaken as it moves eastwards leaving little rain for the far east of the country by the night time. Monday will be cloudier but drier with just a little drizzle in places.