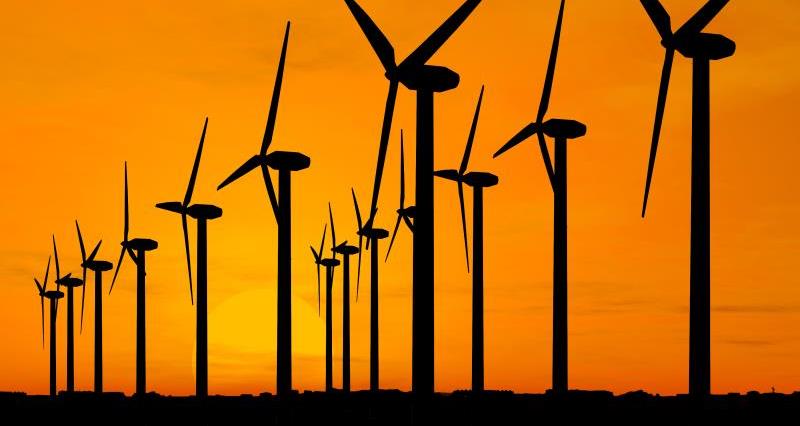 The remnants of Hurricane Ophelia are expected to bring strong winds, large waves and rain to many parts of the UK and Ireland over Monday 16th and Tuesday 17th October. The greatest impacts are likely to be felt in the Republic of Ireland, Scotland and the West Coast of Wales; however strong winds are likely to be experienced in much of England and Wales.
How can I keep up to date with developments?
The NFU has produced an adverse weather, water and flooding toolbox, which is a one-stop shop to many important websites containing up to date information on the weather; including the Met Office's weather warnings, the Environment Agency's five day flood-risk forecast, and real-time tide and height data.
What is predicted?

Wind:
Based on Met Office information, the strongest winds are predicted, and currently being experienced, in the Republic of Ireland, with gusts of up to 109mph already recorded. Wales and England (particularly the South West, West Midlands and Northen England) are expected to see winds of 55-65mph with gusts up to 80mph. Refer to the Met Office's weather warnings for up to date information.
The Met Office states that with winds of this speed, there is a good chance that power cuts may occur, with the potential to affect other services, such as mobile phone coverage. Flying debris is likely, such as tiles blown from roofs, as well as large waves around coastal districts with beach material being thrown onto coastal roads, sea fronts and properties.
Rain and Flooding:
Most of the weather warnings in place are for strong winds; however the Environment Agency reports that some localised, predominantly coastal, flooding is expected in the South West, North West and Wales.
The Environment Agency states that large offshore waves are likely to cause spray overtopping of defences in some areas. They recommend taking care in high winds, to stay away from exposed coastal areas and follow any instructions from the emergency services.
What is the NFU doing?
The NFU continues to monitor the situation, and will speak nationally and locally to the Environment Agency and other parties, if the situation worsens. If you have any concerns regarding the current extreme weather, you can also contact NFU CallFirst on 0370 845 8458.