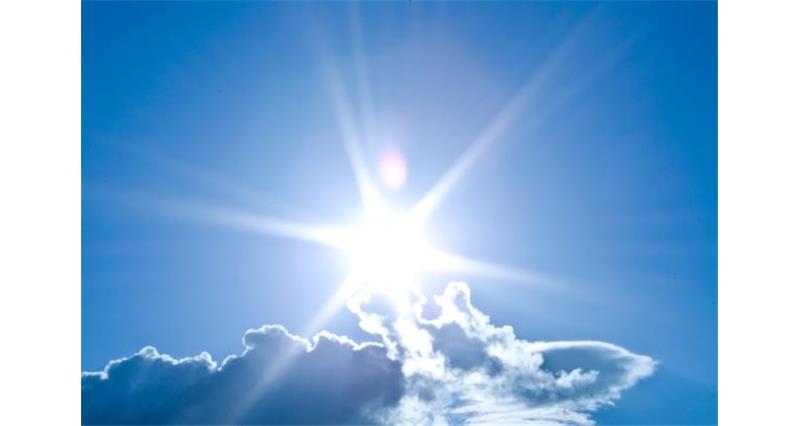 The latest from the World Meteorological Office:
Northern Europe heats up and dries out
In Scandinavia temperatures topped 30°C in the Arctic Circle - Norway saw a record temperature of 33.5°C in Badufoss on 17 July and the far north saw a new record minimum overnight temperature of 25.2°C on 18 July.
Sweden reported about 50 forest fires burning in mid-July.
Fires fanned by extremely high winds killed dozens of people near Athens. Whilst temperatures on 23 July reached about 38°C Greece has not suffered from below average rainfall so far this summer
Ireland recorded heatwaves at 15 weather stations and an absolute drought at all its stations.
The heatwave followed an exceptionally dry and warm May in northern Europe.
Conversely, southern parts of Europe including parts of Spain, Italy, Greece and Turkey, have seen below average temperatures and above average precipitation for the early part of summer.
The conditions were due to a persistent anticyclone, or high pressure, system blocked over northern Europe. Atmospheric blocking over the northern North Atlantic involves isolation of large regions of air from the westerly circulation for 5-14 days or more.
Extreme temperatures across the northern hemisphere
An intense heatwave hit Japan. Kumagaya, near Tokyo, set a new maximum daily temperature record of 41.1°C. This comes soon after the country's worst flooding and landslide disasters in decades
Algeria's Sahara Desert, reported a maximum temperature of 51.3°C on 5 July. It is likely that this is the highest reliable temperature ever recorded in the country
Many parts of North Africa saw a heatwave from 3 to 10 July. Morocco saw a new record of 43.4°C at Bouarfa on 3 July
Downtown Los Angeles set a new monthly July minimum overnight record of 26.1°C on 7 July. Chino, near Los Angeles, saw a record temperature of 48.9°C
In Canada, a heatwave combined with high humidity in the province of Quebec contributed to dozens of deaths, especially among the vulnerable and elderly
At the same time, parts of Eastern Canada saw a brief return of wintery weather, with snow in parts of Newfoundland and Cape Breton (Nova Scotia), and temperatures of -1C, in St John's and Halifax. Winter weather this late in the year is rare, this being the first since 1996."
You can read more here