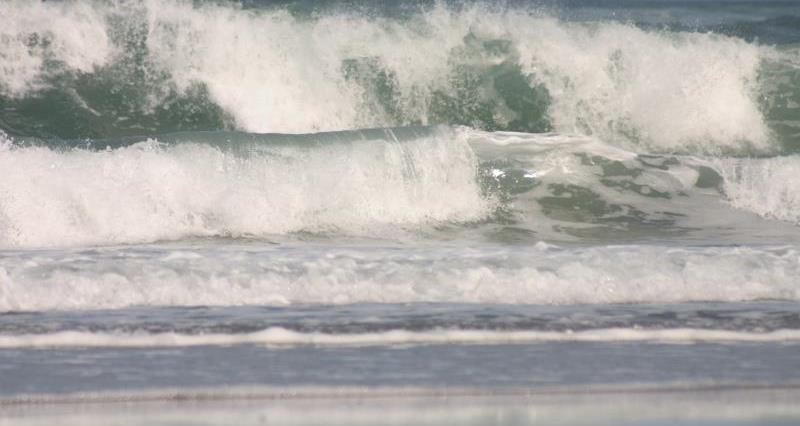 Updated 2pm Friday
The Environment Agency has posted 17 severe flood warnings - meaning danger to life - due to the risk of tidal flooding or waves overtopping sea defences along the eastern coast of England.
The severe warnings, the agency's highest possible alert, are in place in parts of Lincolnshire, Norfolk, Suffolk and Essex. There is a risk of "significant" flooding in some areas from the lunchtime high tide, which is expected at about 12:30 GMT, with further warnings issued in Suffolk from 21:45 GMT.
Evacuations are underway in Jaywick, Essex, and Great Yarmouth, Norfolk.
In addition there are 86 flood warnings, meaning flooding is expected and immediate action is required, and 56 flood alerts.
Some flooding is also possible in the South West and Somerset.
The Environment Agency has said:
"The combination of gale force winds, high tides, dangerous waves carrying rocks and a coastal surge means parts of the East coast are extremely dangerous. Our thoughts are with all those who are currently facing another uncertain day and night. We ask anyone tempted to go to the coast for a thrill or to take pictures to stay away, you would be putting yourself in unnecessary danger."
However, the Environment Agency's five-day flood forecast still predicts the chance of flooding to be low or very low across the vast majority of the country.
Stay up-to-date
Severe flood warnings at 11.45am Friday 13 January
Read next: Our weather channel