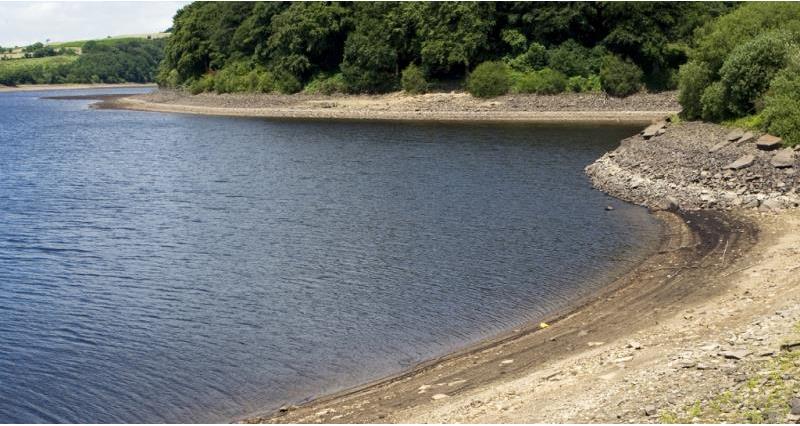 At the midpoint of the meteorological summer, the Met Office has taken a look at how 2018 weather compares so far.
The UK has received just 47mm of rain so far this summer (1 June – 16 July), making it the driest start to summer in modern records which date back to 1961, closely followed by 2013 with 59mm of rain. However in 2013 although the first half of summer was very dry an outbreak of thunderstorms and a few very wet days in late July changed things for many leaving the summer of 2013 as a whole the 14th driest on records (dating back to 1910).
Rainfall in June was below average across England with only 15 mm, just a quarter of the average rainfall for the month, with the lowest rainfall in the south east. This made it the third driest June on record for England (since 1910) and the driest June since 1925.
Memories of 1976 often come to the surface at this point but it's important to remember 1976 came after a previous sunny summer of 1975 and also a very dry 12 month period.
The temperatures so far this summer have also been remarkable. So far (1 June to 16 July), the average daily maximum temperature across the country is 20.9C. The average daily maximum in the hottest summer on record, 1976, was 21.0C.
1976 was also the sunniest summer on record with 669 hours. So far we've had 385 hours of sunshine on average across the UK this summer, however, statistically there are fewer sunshine hours in the 2nd half of summer as the days are getting shorter.