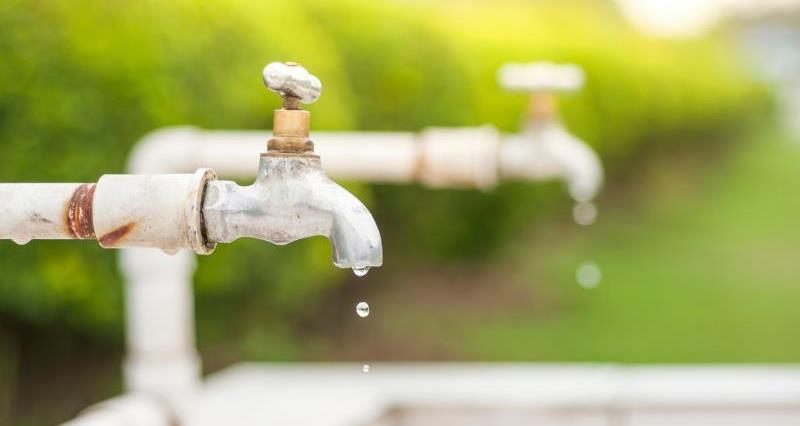 We're seeking feedback from members on how the current dry spell of weather is affecting farms - and particularly what might happen if low rainfall continues.
The past seven months have been drier than average across England, most strikingly in the South and East. Parts of Essex and Kent have received less than 50% of their average rainfall during this period and some rivers, groundwaters and reservoirs are below usual levels. Recent rainfall and short-term predictions of more to come are unlikely to change this outlook.
A further delay in aquifer recharge could increase the risk of drought management measures and environmental impacts this summer.
In the next few weeks the NFU will be supplying information to Defra on the potential effects for the farming sector and individual business.
Since the clock is ticking down on the time of year when we could expect our aquifers to recharge, our immediate focus will be on what might happen if we have a second dry winter on top of that just experienced.

What we want to know