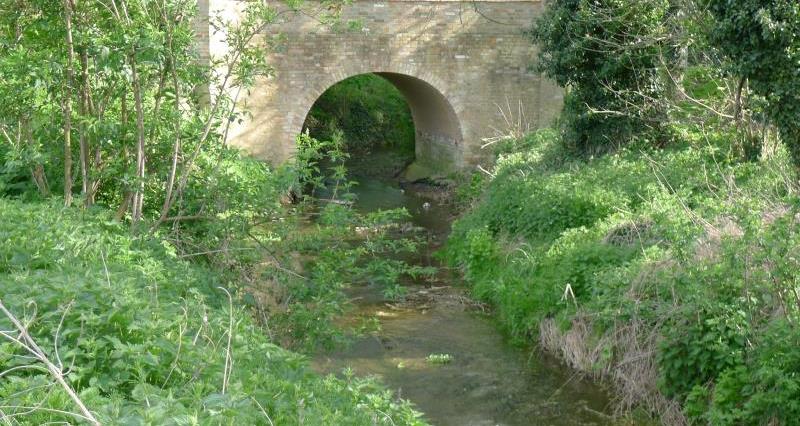 As we move into May there are currently no environmental or water supply issues resulting from continuing dry weather, despite a long sequence of dry months.
Below average temperatures mean that low flow conditions are not currently having any particular impact on the environment, but we continue to monitor developments.
The NFU is working closely with the Environment Agency and public water supply companies. Exceptionally low rainfall during March and April has brought an early end to groundwater recharge and below normal levels are being recorded across Buckinghamshire, Hertfordshire, Bedfordshire, Cambridgeshire and the North Downs in Kent.
The Met Office 30 day forecast suggests that we will see mainly dry settled conditions with some warm temperatures developing in May. Its three-month outlook to July released 27 April) shows no strong signals that the precipitation deficit evident across many parts of the UK in the last six months is likely to diminish.
Attention is currently focused on the South and East of England.
We are encouraging NFU members to subscribe to Environment Agency publications such as 'local prospects for irrigation' and 'local monthly water situation reports' to help with forward planning. You can find 'situation reports' for your area here.
Members may also be interested in the Hydrological Outlook produced by the Centre for Ecology & Hydrology and Environment Agency.

In summary:
Our current view for farmers in the South and East is that:
- Farm reservoirs are full.
- We have enjoyed perfect soil and weather conditions for spring planting but rain-fed crops such as cereals are beginning to suffer from low soil moisture.
- Irrigation has started early in some areas.
- Farmers are aware of but calm about the current situation, but we will be have a much clearer picture of our sector during May onwards as crops grow and take up soil moisture.
- We are expecting early demand from soft fruit growers in Kent. Water transfer operations for irrigation in the Stour Marsh and Romney catchment has started implemented six weeks earlier than usual.