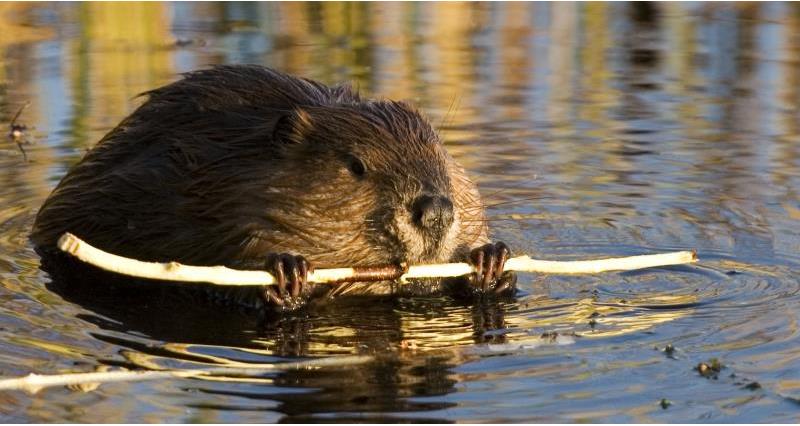 In an announcement on 8 December Michael Gove backed the Forestry Commission plans to release four beavers in the Forest of Dean. The release had been approved by Natural England. Under license the project will see two adult beavers and two kits released into a 6.5 hectare secure enclosure to help improve biodiversity and build dams and ponds from next year.
This is the first time a new licensing approach has been used for the release of beavers in to an enclosure where previously licenses were not required. By having a license it means Natural England can:
Reduce the risks of escapes e.g. by setting standards for fencing and it's maintenance.
Ensuring any escaped beavers are recaptured.
Prosecute where there is a breach of the license requirements
The new Defra guidance talks about requiring a licence to release in to an enclosed area of 'the wild'. In this context Natural England and Defra interpret 'the wild' as:
'If the beavers are capable of having an adverse impact on natural or semi-natural habitats or associated species within the enclosure or indirectly outside the enclosure (e.g. by changing the hydrology of a watercourse and thus the environmental conditions downstream) then they are considered to be in part of 'the wild'. Particular regard should be given to impacts on designated sites (e.g. SSSIs).'
'If the enclosure encompasses a large area of natural or semi-natural habitat, sufficient to be considered part of the open countryside on which the beavers could have an impact, then the enclosed space is part of 'the wild'. There is no specific size threshold and this decision should consider not only the actual area, but also the habitats enclosed and the use of the space by wildlife. As a guide, this criterion is unlikely to apply to enclosures of less than 1 hectare.'
Beavers are not present in the wider countryside and it is illegal to release beavers in to the wider countryside. In England there is one trial release of beavers on the River Otter in Devon running until 2020. This is being done under strict licence conditions including extensive monitoring.
The NFU has concerns about beavers in the wider countryside and the impacts they could have on farmland and the landscape, due to their physical activities. The Forest of Dean release into a secure enclosure is a good opportunity to further learn about the consequences of beavers on the landscape. However, it is vital that this release is closely monitored to ensure that no beavers are allowed to escape into the wider countryside, which could have potentially serious implications on farmland such as land drains being blocked in lowland arable fields.