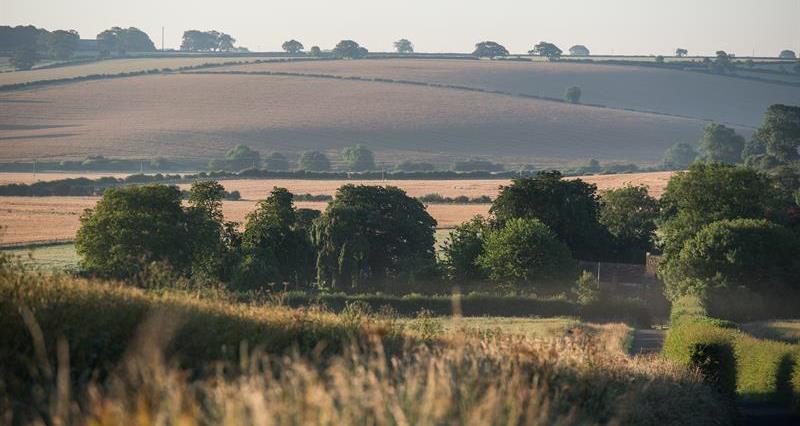 Following the Prime Minister's commitment in July 2018 to publish the first Environment Bill in 20 years, government published the draft key clauses for the Environment (Principles and Governance) Bill on 19 December 2018 to:
Establish a new, independent environment body, the Office for Environmental Protection
Create a statutory framework for environmental principles
Put the 25 Year Environment Plan on a statutory footing
Set out the meaning of 'environmental law'.
The full Environment Bill, which may include environmental targets but also cover ambitions for air, wildlife, water and waste, is expected to be published at the start of the second Parliamentary session in May/June 2019.
The NFU has published a briefing which summarises:
Key aspects of the draft Bill
Our written submission to the EFRA Committee and Environmental Audit Committee pre-legislative scrutiny of the draft Bill
Our views on where the full Bill should seek to improve environmental legislation
Our position on environmental targets.