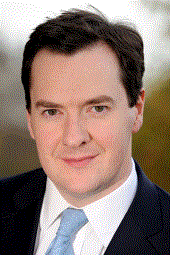 In our submission prior to the Chancellor's Autumn Statement, we concentrated on how a supportive capital allowances system could encourage investment which in turn would support economic growth.

We also highlighted that the likely impact of reducing the Annual Investment Allowance to £25,000 in April this year would be to reduce or defer investment in plant & machinery. We pointed out that farm businesses would in particular be disproportionately affected by this change compared to most other businesses.

The Chancellor of the Exchequer George Osborne delivered his Autumn statement on 5 December 2012. A report summarising the main announcements, including an increase in the Annual Investment Allowance to £250,000 from 1 January 2013, can be found by clicking on the 'related documents' tab (members-only).