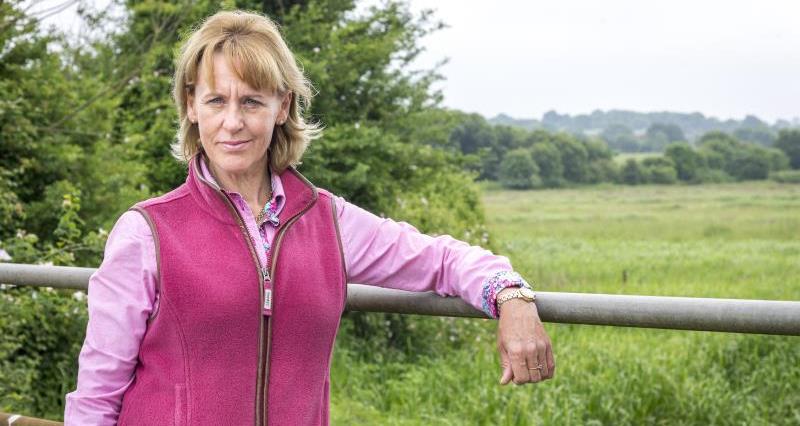 The NFU has responded to the publication of the interim report in the government's review of farm inspection and regulation in England.
The review was commissioned by the Secretary of State and began in March, chaired by Dame Glenys Stacey. It is expected to conclude by the end of December.
NFU President Minette Batters said:
"This interim report is a step in the right direction and it rightly recognises many of the issues farmers face as a result of the current regulation and inspection regime. I am pleased to see the report acknowledge many issues in the current system such as regulators not understanding farm businesses and a culture of inspecting for failure.
"It is crucial that a new system is fit for purpose, supports farm businesses and allows them to continue producing safe, traceable and affordable food. The proposed restructure of farm regulation and inspection is a unique opportunity to drive cultural change for the better and has the potential to move to a more efficient, outcome-based system. The NFU is keen to engage in the review process as it continues through the year."