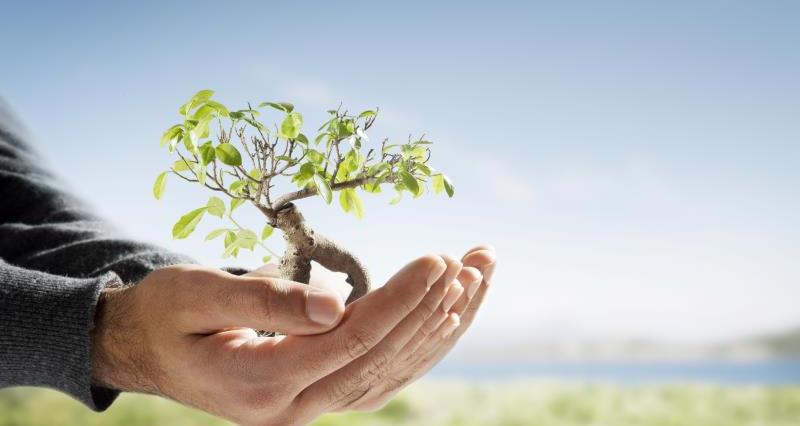 As of 29th March 2017, a 'Growth Duty' came into effect under Section 108 of the Deregulation Act 2015. The 'Growth Duty' requires regulators to "have regard to the desirability of promoting economic growth".
The growth duty is expected to have a positive impact on farming businesses.
Click here to find out more...