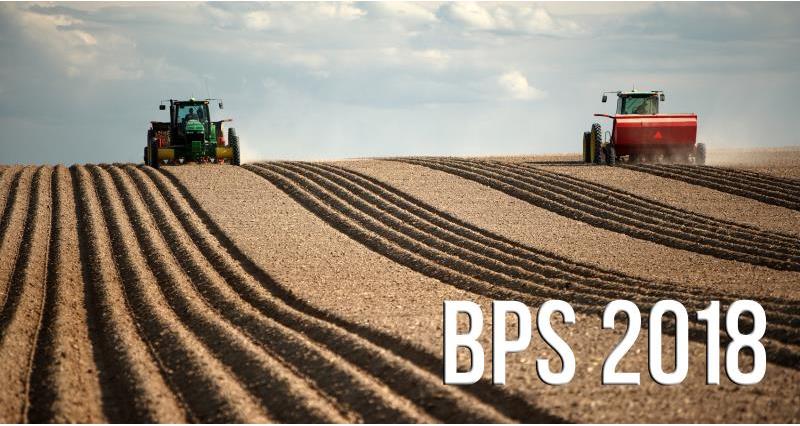 The NFU's BPS experts have put together a briefing for members highlighting the main rules for using fallow land or catch/cover crops for greening.
Members are advised to pay particular attention to the catch/cover crop rules, as many farmers find the rules confusing and in the past have forgotten to establish them after harvest.
Click here to read the briefing - you will need to be logged in first.