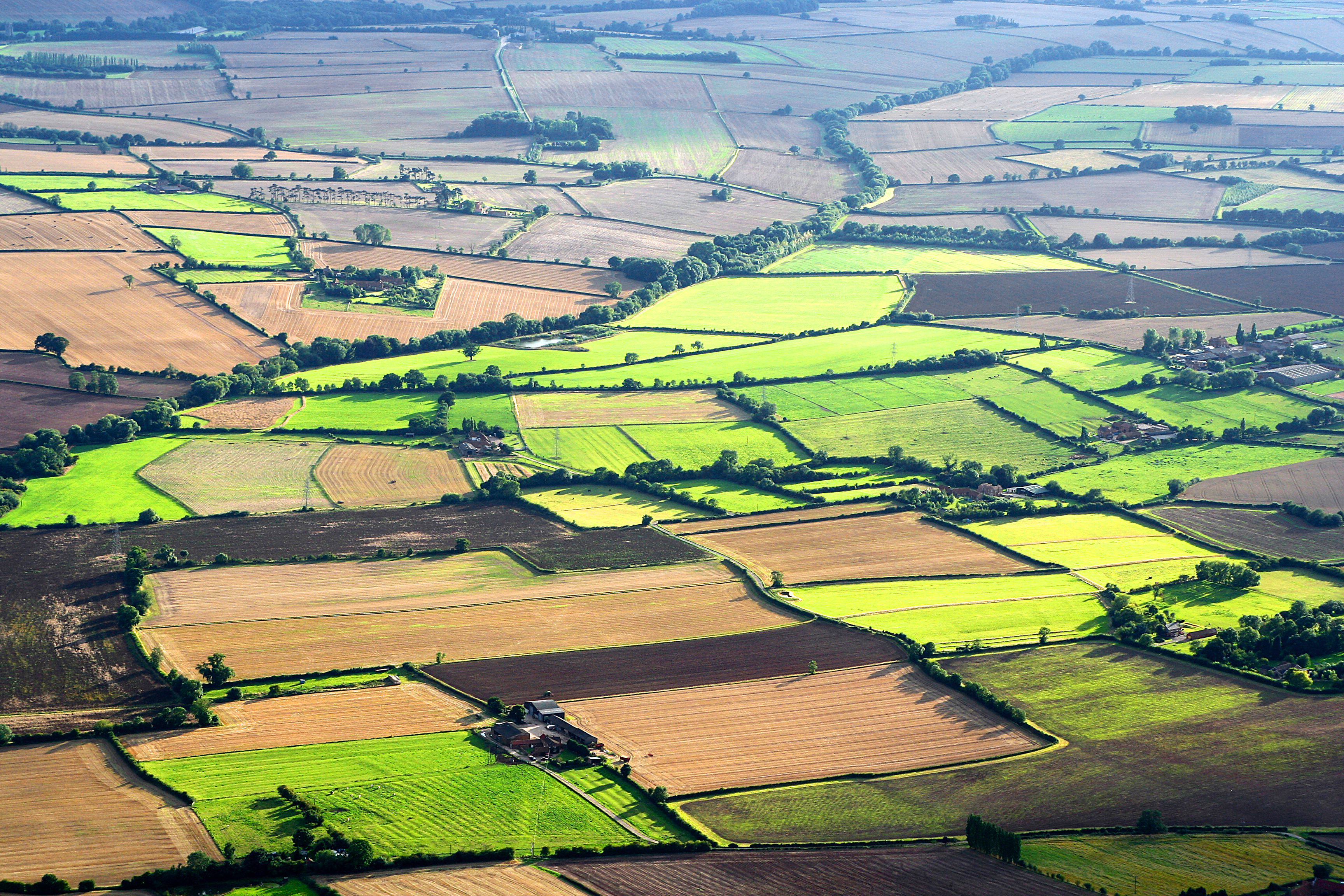 If you are planning to drill oil seed rape or temporary grass in August and believe you will need to cut the hedges/trees around the field, remember you must apply for a derogation from RPA before doing so. You may also need to apply for a derogation from Natural England if the hedge is in a management option for an agri-environment scheme.
We've put together a briefing highlighting the history behind the derogation and how you can go about applying for a derogation.
Click here to view the briefing (you will need to be logged in first).