In the fourth of a series of BPS 2020 focused blogs, NFU senior BPS adviser Richard Wordsworth talks about some final reminders and what to think about going forward in the coming months. He writes:
Final reminders
The 15 June deadline has now passed and we are now moving into the late application and late amendment with a penalty period that runs to midnight on 10 July 2020.
If you have not already done so, I urge you to do one final check of all your BPS 2020 information before 10 July to make sure all is in order, this is to avoid the cases we see every year where a lower payment or penalty has been applied due to an error being found. There is still a bit of time to get things right and amend the claim. Here are some points to consider:
Copies of all documents. Have you really got a 'carbon copy' of everything sent in case the RPA seeks clarification on an element of the claim made? (For BPS claims that is a hard copy/copy saved on a PC or laptop showing the time and date of submission.)
Receipts. If you have posted documents, follow the RPA guidance on what receipts should be received. Chase the RPA if the receipt does not arrive. The RPA has updated its inbound document grid recently to help you understand what a receipt is generated for, which can be found here.
Does your copy of the application submitted show correctly what you want to claim on? Double check your BPS claim PDF summary and the areas shown in column C8 of the field data sheet and the summary total. Is this what you expected? Equally, for commons or EFA, check the options you have applied for and the EFA summary. Again, is this what you expected to see?
Has the RPA got your online claim? In terms of receipts, for online claims there are four ways to see a claim has been successfully submitted.
Immediately after submission an online notification should have appeared, as well as the status of claim showing as 'submitted' with time and date.
There will also be a message in the messages tab that shows it is submitted.
Finally, after submitting the claim, you should have generated and downloaded a final PDF of your application. This will show the document as being submitted and with the time and date showing. That copy should show the correct entries.
If after all this you need to amend the 2020 applications or do something else, please have a look at the information in this guide or give NFU CallFirst advisers a call on 0370 845 8458.
Going forward
Remember BPS is not just about the spring, there are things that you need to consider in the coming months. Below is a quick round up.
That's it for now and remember if you need any help, please call NFU CallFirst on 0370 845 8458.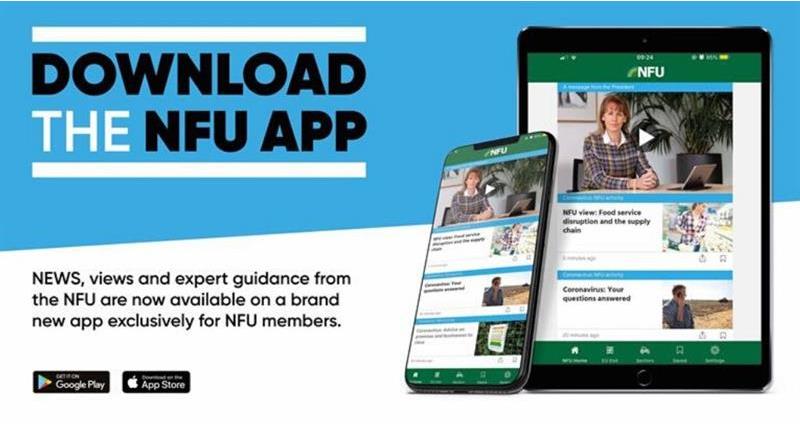 More from NFUonline: