BPS: Refund of Financial Discipline Mechanism monies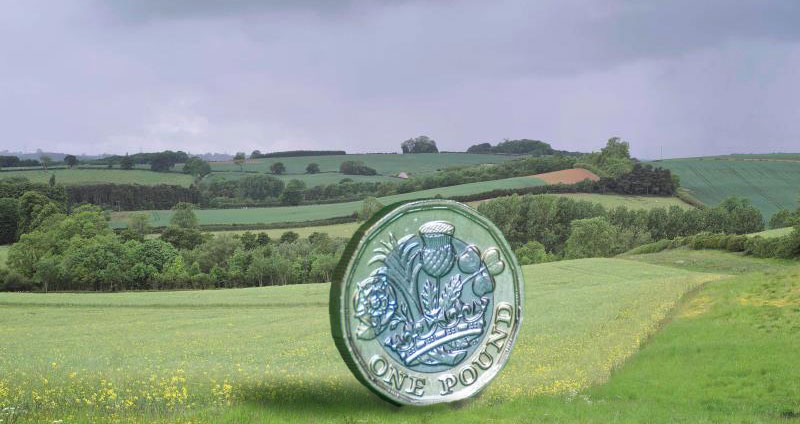 The NFU BPS advisers have put together this Q&A on the refund of BPS 2018 financial discipline monies to a significant number of farmers who claimed BPS 2019. These payments will, in the main, be issued in July 2020.
What is happening?
A large proportion of farmers paid for BPS 2019 are due to receive a Financial Discipline Mechanism (FDM) refund in July. These monies originate from deductions taken from 2018 BPS payments. Across the UK these payments total over €40m and over €25m of this amount is expected to go to English farmers. Below we explain the background and also the eligibility criteria for receiving these payments.
What is the background to these payments?
The FDM allows for a small percentage of BPS monies issued