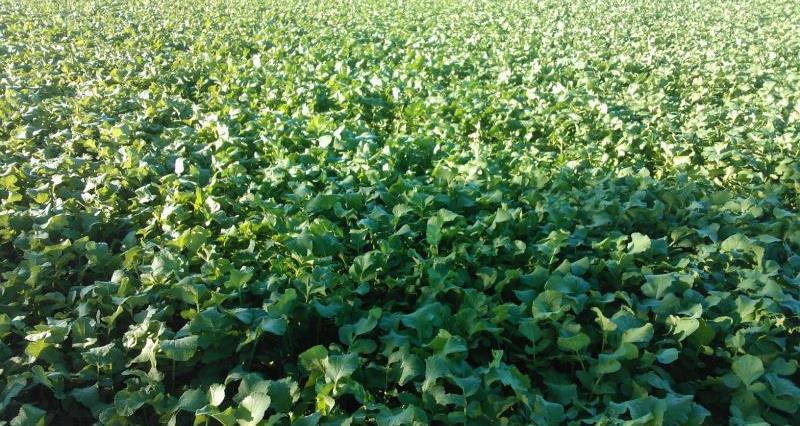 The NFU has raised concerns with Defra and the RPA that due to the dry weather, farmers might not be able to establish EFA catch crops by 20 August.
Defra has acknowledged these concerns and will be speaking to the EU Commission later this week on the matter.
The NFU has asked Defra to investigate the possibility of a derogation if catch crops cannot be established by 20 August.
The current EFA catch crop rules can be found in the BPS 2018 handbook on gov.uk here.
It is important to read this guidance, as the EFA catch crop rules have changed for 2018.