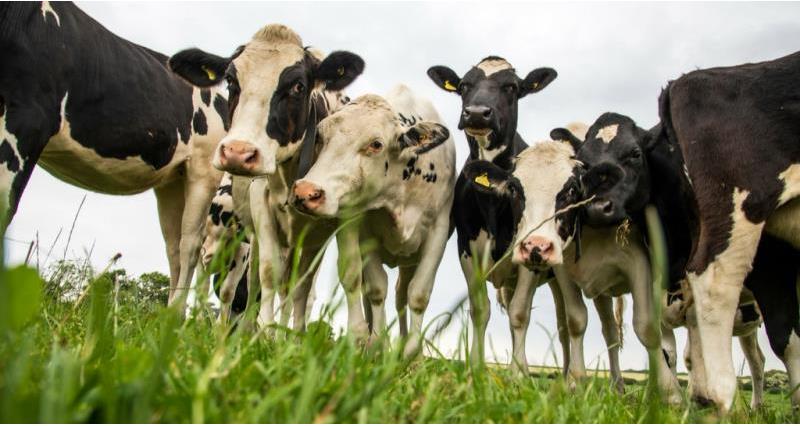 The NFU's BPS experts have put together a briefing for members on the main reasons for breaches of the cross compliance rules in 2018.
As the cross compliance rules continue in 2019 (potentially for 2020 as well), it's important to keep on top of the rules to avoid any financial penalties being applied to your BPS and/or agri-environment payments.
Click here to download the briefing (you will be asked to log in).